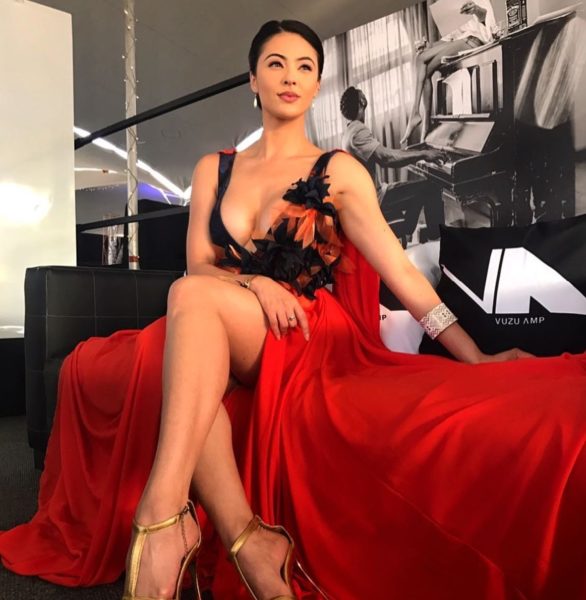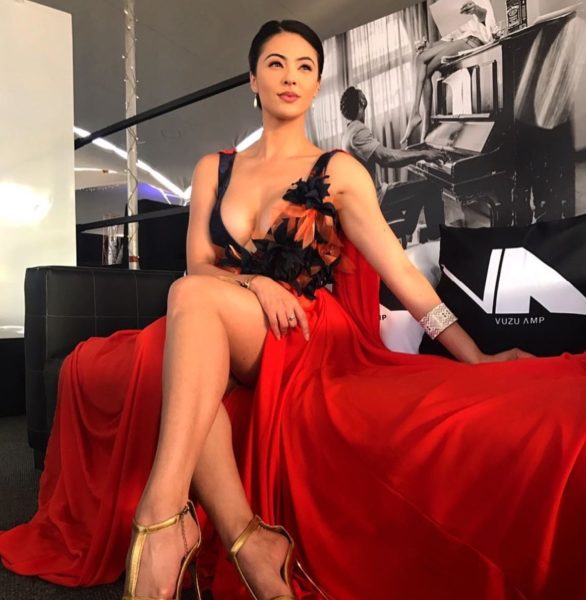 TV personality Lalla Hirayama has made it clear that she is not ashamed to speak out about her struggle with depression, which once had her thinking she was "possessed".
Taking to social media Lalla opened up about her own battle and encouraged others to help destroy the stigma attached to mental illnesses.
"Speaking about mental issues is important. Spreading awareness and destroying the stigma it carries could help save lives," she said.
Lalla told her 183 000 Twitter followers that she was not ashamed to reveal that she suffers from panic and anxiety attacks.
"Depression has been a big part of my life. But that's ok. Before diagnoses I thought I was being possessed. Suicide was a serious thought. Don't suffer in silence because of other people's ignorance," Lalla added.