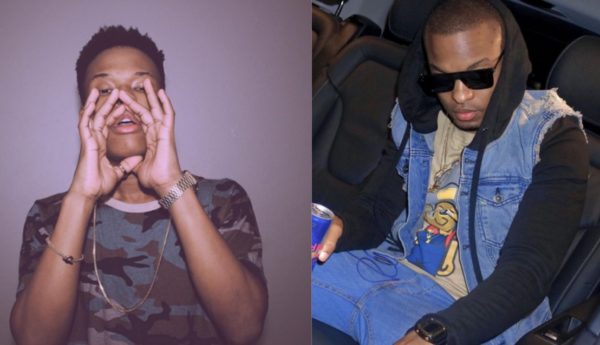 K.O has urged the likes of Nasty C and Emtee to make their sound more South African, in order to reach more audience.
The rapper said in a recent interview "Hip-hop has really grown and is doing well in SA, but we have become our own worst enemy. Too many artists have lost the flavour that makes them unique and have started copying American artists,"
He also predicts Nasty C will be better than this in few more years. "Nasty C is amazing and will no doubt be a god in a few year's time. I think he is doing big things for the country, but if he could somehow include local elements in his music, I think he would be three times bigger. I understand when people say that his music could be more South African," he said.