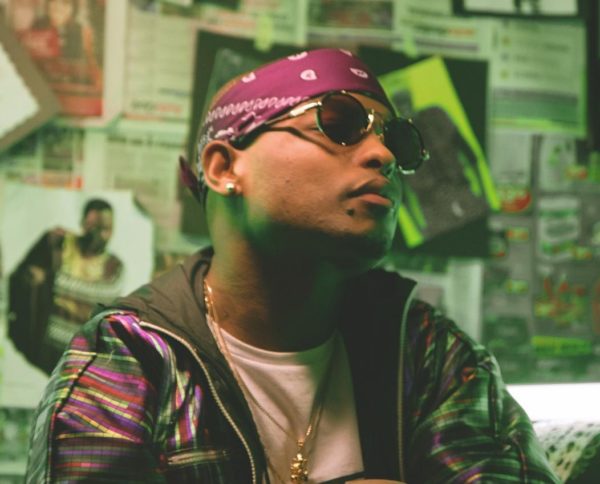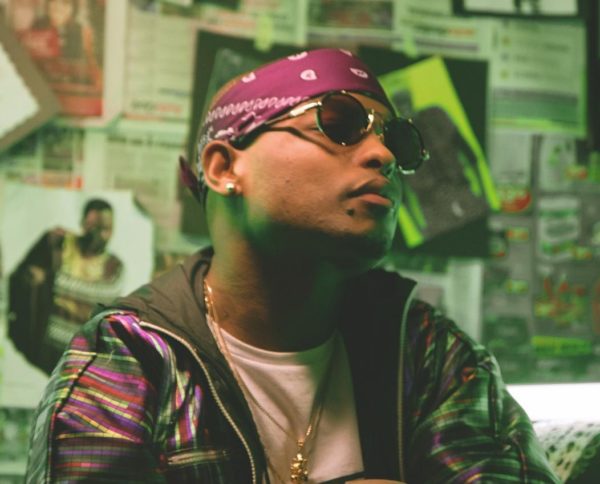 K.O who is ushering a big return to the music forefront following a music deal with Sony has revealed why his music career stalled over the past 2 years.
The rapper who released Feelings on Friday told TshisaLive, "It was my time to reflect on the struggles that I faced. Some people thought that I no longer have it (star power) and didn't see my potential as a solo artist. Others criticised me for what happened at CashTime not knowing how I sacrificed for the artists on that label and how my own career suffered because of the time I put in to promote them.I needed to clear the air,"
He also spoke on new deal. "I am still an independent artist but I realised that you can't do everything by yourself. Certain doors will only be open to you once you have a major label behind you and that is what some artists in South Africa need to realise," he said.