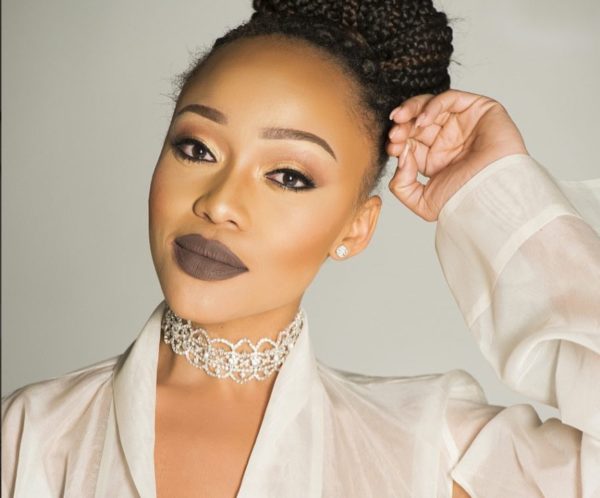 5FM OAP and actress Thando Thabete has showed off her engagement ring in a cheeky Instagram post on Saturday night.
Not much is known about her husband to be, but she told Bona magazine that she enjoyed showing off their love and wouldn't hide him from the public eye.
"I don't put myself under too much pressure. I'm not going to hide my man just because I'm in the public eye. When I feel like posting his pictures on social media, I do. Everyone wants to show off their love, and I'm no different just because I'm a public figure.
"I would love to get married and have kids; I want the whole shebang. I believe marriage brings structure to a relationship, especially if you want to start a family."
Thando joins the likes of Bontle Modiselle, Minnie Dlamini as some of SA top celebrities that have gotten engaged of late