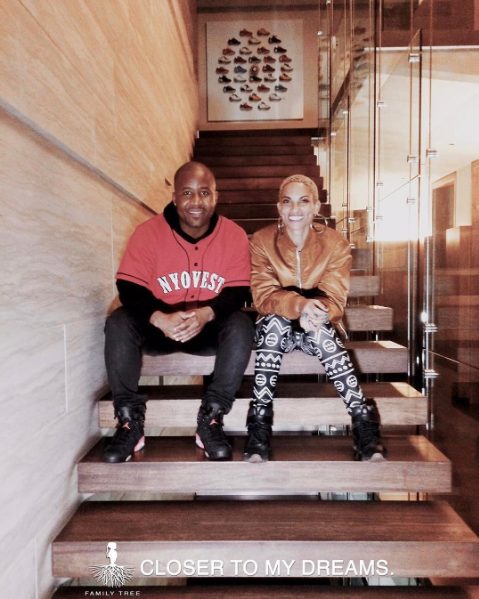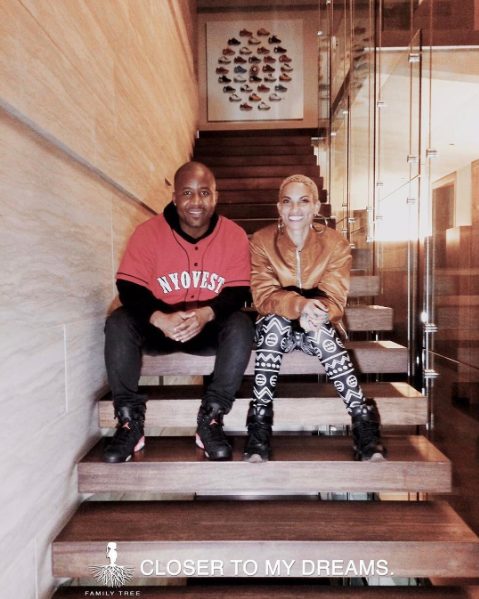 Cassper Nyovest has shot the music video for Destiny, the third single off his third album Thuto. Destiny features Goapele who was in Johannesburg for the video shoot.
On watching the flick, directed by Kyle White, Cassper wrote on social media, "The Destiny music video is SIMPLY AMAZING. Thank you Kyle White!!! Thank you!!!  "
He also showed Goapele the video who reechoed what the rapper said. She wrote, "The Destiny video is amazing!!! Kyle and #TeamNyovest did an incredible job @CassperNyovest. Can't wait for the world to see  "
What are the chances of Destiny video dropping on Friday, same day BCWYWF drops?
The Destiny music video is SIMPLY AMAZING. Thank you Kyle White!!! Thank you!!! ????

— Thuto the album out (@CassperNyovest) July 25, 2017
The Destiny video is amazing!!! Kyle and #TeamNyovest did an incredible job @CassperNyovest. Can't wait for the world to see ????????????????

— Goapele (@Goapele) July 25, 2017
Just saw the Destiny video of @CassperNyovest WOW ???? ????it's out of this world ???? #WholeNewLevel

— MAJOR LEAGUE GARDENS (@MAJORLEAGUEDJZ) July 25, 2017