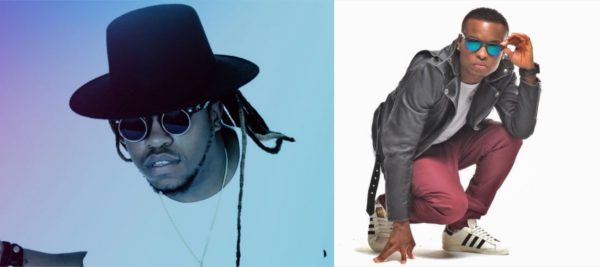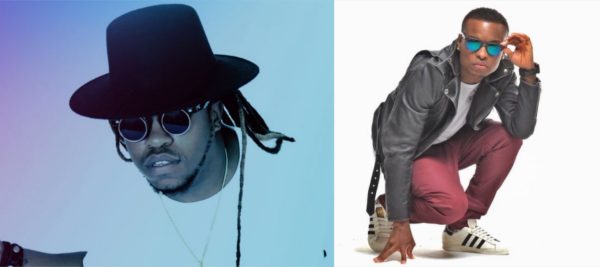 Rapper K.O has described Ambitiouz Entertainment DJ, DJ Citi Lyts as an attention seeker after the Shishiliza hit maker called him out on social media. (Read more here).
"I saw what he tweeted and I did not reply because he is a waste of my time. I don't care about that guy or what he says anymore. He has been going at me for a long time and its getting tiring," K.O said.
"I don't have an issue with him but he is looking for attention. It is sad if he is doing this for attention because I won't respond to him,"
K.O added that Citi Lyts had tried talked to him a day before that. "He wanted to shake my hand. I knew what he had said about me before and I was hesitant but I shook it because I thought that he would stop. He is (rapper) PRO's brother and PRO is my idol. It is just disappointing that he (Citi Lyts) is acting like this," K.O added.