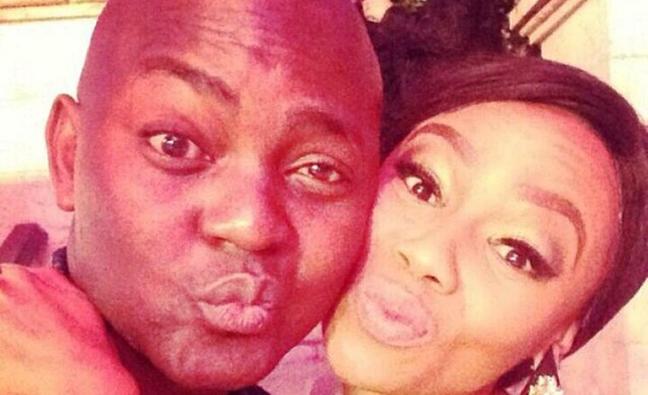 It's no secret that there is serious beef between TV personality Bonang Matheba and radio DJ Euphonik. The former couple's beef has been dragging on for years, and each year toxic details about their relationship are revealed to the public.
Euphonik has previously boasted that he has a lot of dirt on her.
"She has no dirt on me because I have played it very cleverly, but I have a lot of dirt on her, definitely. I'm just saying," he said during an interview with Anele.
Last week Thursday, Bonang spoke about once being in a relationship with a controlling "mental" during an interview with Kaya FM. Though she did not say who this was, she has previously implied it could be Euphonik.
Then this morning, Euphonik tweeted what could possibly be directed at Bonang. In his tweet, he said he would also "take drugs. Cry wolf. Accuse and lie about some people. Believe my own lies. Wreck some homes, take more drugs then write a book".
This follows the release of Bonang's memoir, Bonang From A to B.
In the book, Bonang writes that when one becomes a victim of abuse as a woman in South Africa, "First you will be called a liar. Fewer than 10% of reports of abuse are fake. And yet for some reason, people still think there is some benefit for women to lie about abuse when in fact all there is [sic] more awfulness."
She said society throws "more violence" at women and "the man who hurt you will be given a platform to poke fun at the violence and trauma he caused you; and you will be wrong, and he will be right".
Let me take drugs. Cry wolf. Accuse and lie about some people. Believe my own lies. Wreck some homes, take more drugs then write a book. ????

— Euphonik™♛ (@euphonik) August 2, 2017