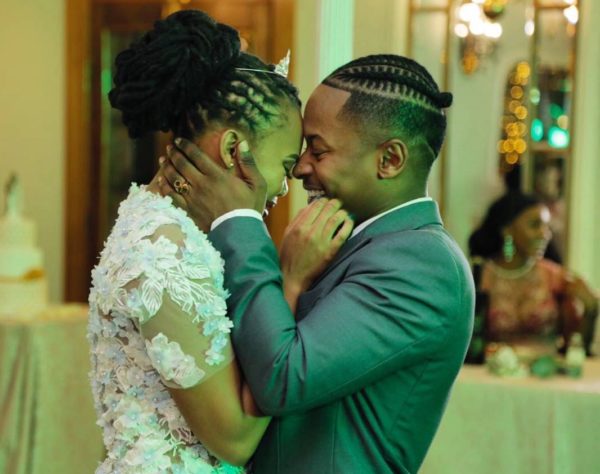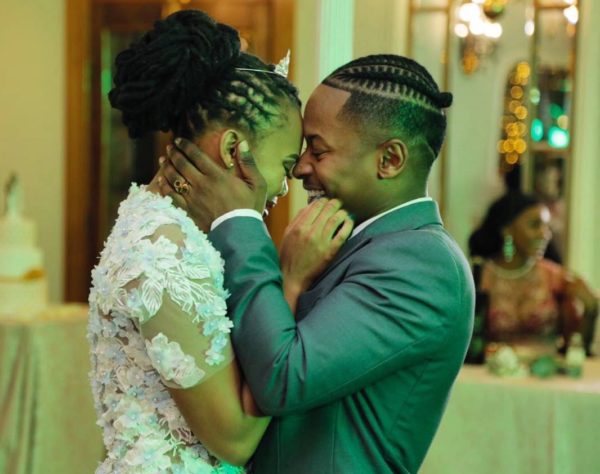 Priddy Ugly and his girl Bontle Modiselle have released a joint apology following their fake wedding that led their fans on last week. The couple shared photos hinting they have indeed settled down after dating for near decade.
Bontle is quoted to say in an interview, "More than genuinely loving the song, we loved being the representation of what it advocates – a young, black love that have the intention of solidifying their lifetime commitment to each other, represented here as marriage. We understood the implications of deciding on how to best go about making the greatest impact in encouraging a conversation of love, something that doesn't make the headlines, and so we were bold in our approach.
Everything that we posted were all images leading up to the video, we just hadn't announced that yet. Those who know us personally, who were all notified and prepared prior to the video dropping, know that we are not the type of folk to let out the details of our personal lives like that. People know of us being together but do not know anything beyond that, particularly the state of our relationship. That privacy remains true for our engagement and marriage which will remain our private matter. Those who need to know, will know.
Apologies to those who feel disappointed right now but we hope you find solace in us being together and happy. Major love to those who laughed it off and found it brilliant. Thank you to those who give continued support. Reaction and interpretation is open to anything. Everyone is open to decide how they feel about it. We, however, are happy and proud of it. It's huge. It's beautiful. It's really all love."