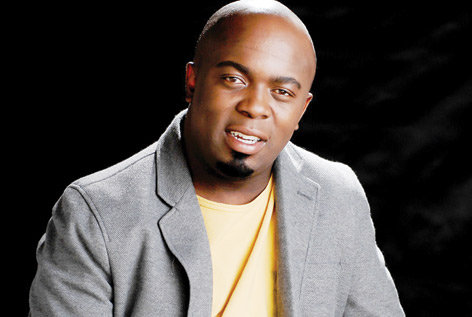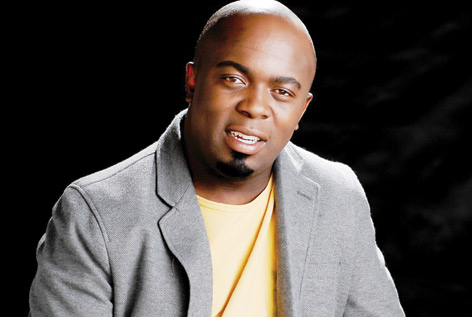 Music star Kabomo whose new album Unapologetic is currently doing well in stores has opened up about his musical journey and his versatility.
The singer told Times Live why he changed his sound a little for Unapologetic. "I met a lot of people that asked me to drop either a house or hip-hop CD, but I wasn't about to do one or the other, hence "unapologetic". I decided to give them both, and the balance on the album is unbelievable. My fans will get enough of me but will also have a nice range of great artists to choose from as I have featured the very best,"
Kabomo adds that he is refusing to be under one music genre. "I'm predominantly known as a soul singer, but I wanted to show people all aspects of me. When people attach a label to you they box you. I know a lot of artists that are so creative but are limited in terms of the music they give because they have to work under limits imposed by words such as rapper or R&B singer. I will not be one of those and I won't apologise for it," he said.