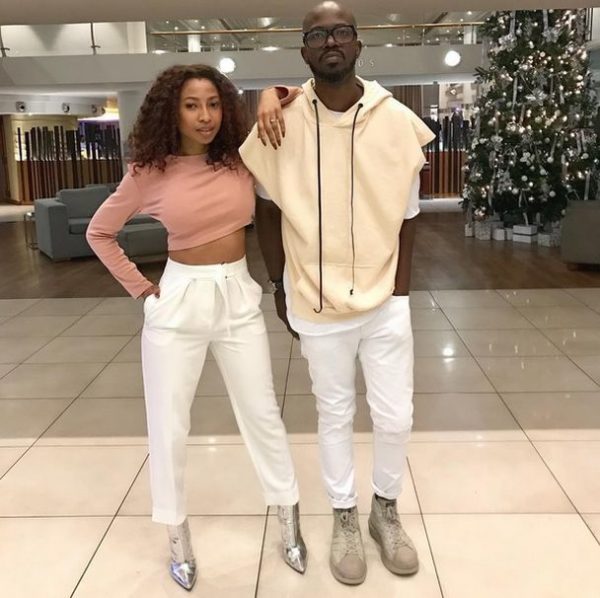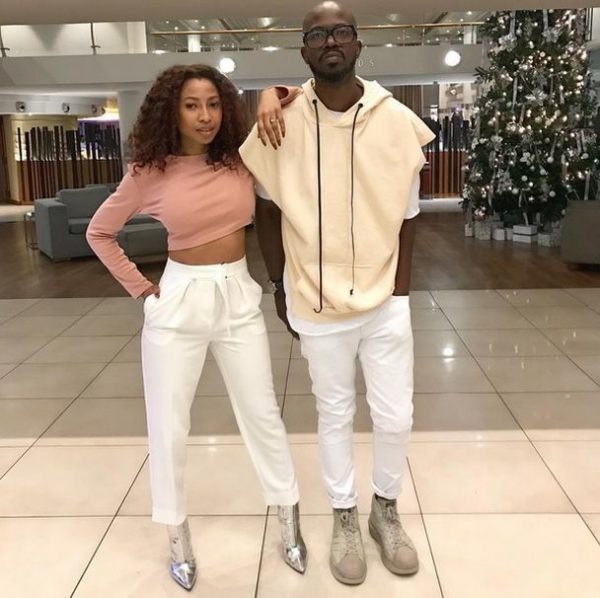 Enhle Mbali Maphumulo has opened up about her relationship with husband Nkosinathi Maphumulo, popularly known as DJ Black Coffee, and her stepson, Esona, in an interview with Anele Mdoda.
Going back on how things started with Black Coffee, Mbali said she met him on the set of Chesa, though she was still dating someone at the time. When they met, nothing happened and it was all innocent for her until the two had a conversation that made her see him in a whole new light.
"I was like 'oh wow, well done, he's smart'."
At first she thought he was an actor, a misconception that was corrected by her colleagues on set, who told her Black Coffee was a DJ.
"I said sure, goodbye, and he was gone," she said, as she did not like the idea of dating a DJ.
However, Black Coffee was persistent as he sent her a message and asked her out for coffee, an invitation she turned down, until she couldn't any more as the We Dance Again hit maker was not giving up.
"Sunday he came through and said, 'Listen, I'm gonna take you to my gigs. I understand that you're busy and this was the only free day you had and I didn't want to miss it, so do you mind?'
"I was there, so I said, 'Let's do it, and we went gigging.' I think that night we had to stop at Woolies because all the restaurants were closed. From Woolies we went to his place and had microwave food, breaking all my rules."
What she loved most about the date was the conversation, which she said was "on fleek".
"I think I left early morning and I thought, 'I shouldn't even be doing the walk of shame because I did nothing,' but it was amazing. From that day on I thought 'okay, maybe'."
It was horrible, she said, though their second date made up for it.
They saw each other every day from that day and, three months into their relationship, Black Coffee went down on one knee and asked Mbali to be his bride.