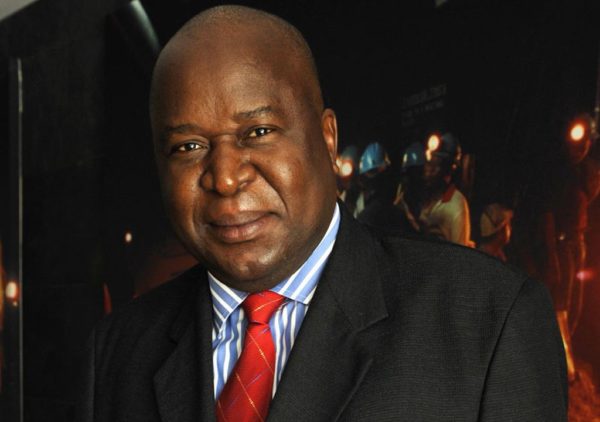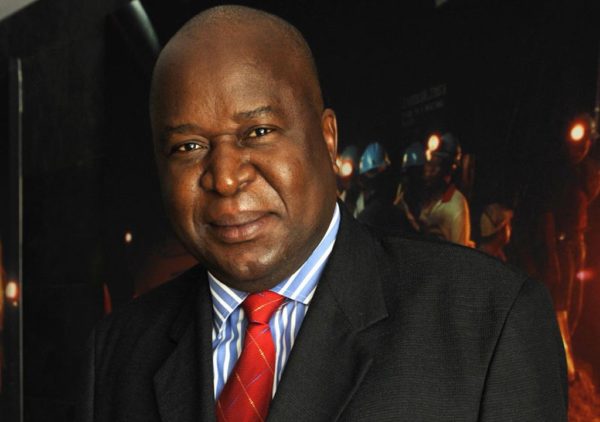 Tito Mboweni insists Cassper Nyovest owes him some money after the former government official was serenaded by set of women at a grocery store around town.
He wrote his story on Facebook
Cassper Nyovest: You owe me a lot of money!!

As I retire for the night, I need to tell you this story. I went to a shop in Parktown North, Johannesburg, to buy some household goods. Two elderly looking women (pretty), when they recognized me, kept on singing: Tito Mboweni Sha! Sha! Sha!. I told them to stop but they kept on Tito Mboweni Sha! Sha! I gave up…

Well, Sha! Sha! then.

Donate some Sha! Sha! To the Nelson Mandela Children's Hospital young man!!! I am Chairman of the Fundrsing Committee.

Cassper, do you Hera me? Do you hear the People?
Cassper hasn't responded to Tito.