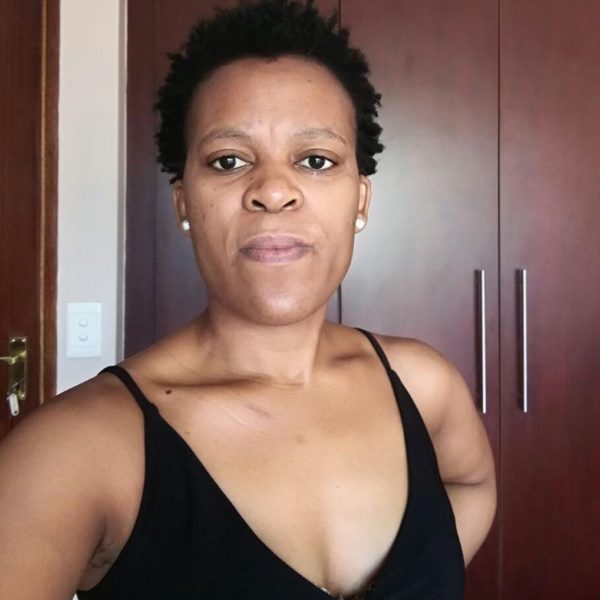 Zodwa Wabantu is a doting mother to her 11-year-old son Vuyo, whom she says is her biggest supporter. She told TshisaLIVE that her son doesn't judge her on what people say, instead he loves her unconditionally and often stands up for her.
"My child is a happy child, to him I am a normal mother with an extraordinary job. He loves the perks of my job because he gets to meet all these 'cool' people. At home, I am as normal as they come, loving and raising a happy child away from all the media and opinions of social media. He is the reason I hustle as hard as I do, I love him and he loves me," she said.
The entertainer, who has also admitted that she is a proud "nudist", said that she had received backlash from other women who accuse her of being a bad mother just because of her persona.
She said that she did not get care about negative comments like, "I feel sorry for your son" or "Your son won't respect women," over her semi-nude picture.
"People think I am not normal. They think I'm always at parties for fun, that I wake up and start drinking. They have made assumptions based on what I wear and use it to gauge the kind of mother that I am. Just because I don't like panties or I post half naked pictures on my Instagram, does not mean that is who I am to my son. But whether people know that or not is not an issue because my son knows and understands who I am," she explained.
Zodwa now has international gigs in places like Zimbabwe and Mozambique, having burst into the scene for her risqué dance moves like vosho. Zodwa also plans to expand her services to more than "just a dancer" by venturing into other things in the creative industry.