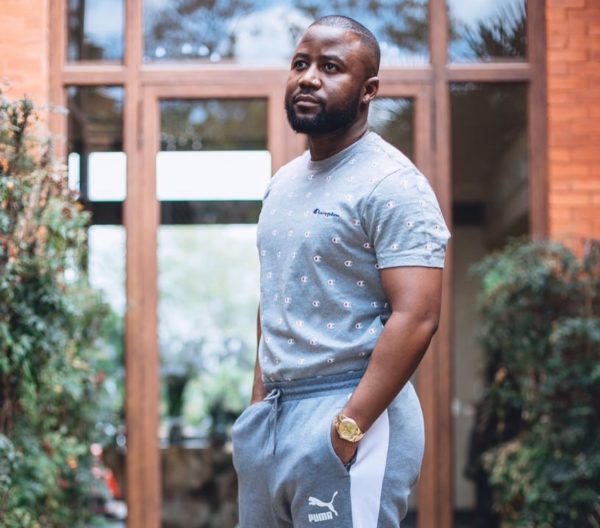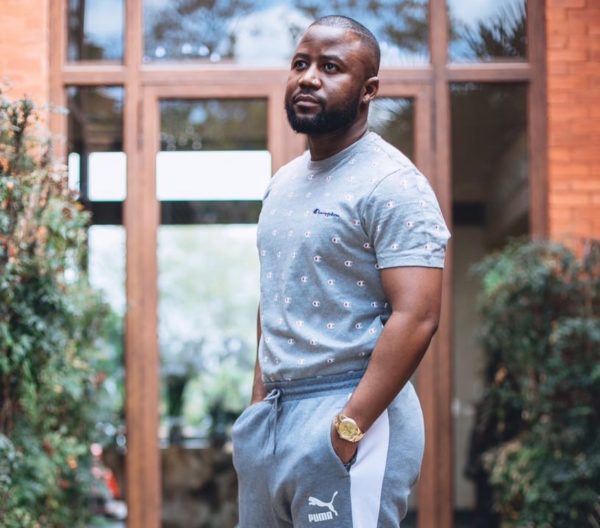 Rap mogul Cassper Nyovest is not here for violence in any way. The 26 year old rapper took notice of a tweet by popular blogger @justkhuli_ who said South African hip hop needs a real beef where there is real violence or gang war.
#StopVerifyingStupidPeople pic.twitter.com/xMUxMDFNle

— #Thuto4Diamond (@BoyzieMzamo) August 17, 2017

This did not go down with Cassper, who is on the way to South Africa after spending time in New York. He wrote, "You just all lost credibility. O sthepa. Sematla!! This is why they should never make stupid people famous!!! Fuckin irresponsible!!!Idiot!!  […] It infuriates me to see shit like this. This is the type of idiots kids follow on twitter?
All SA hip hop needs is your love & support. The fans!!! Music compilers!!! Agencies!!! We need you!!! We can make history!!! Together!!!, he adds
.@JustKholii_ went on 2 delete this stupid tweet. It infuriates me to see shit like this. This is the type of idiots kids follow on twitter? pic.twitter.com/5VJ5duTH6h

— Thuto the album out (@CassperNyovest) August 17, 2017
You just all lost credibility. O sthepa. Sematla!! This is why they should never make stupid people famous!!! Fuckin irresponsible!!!Idiot!! https://t.co/FYNswF3c7c

— Thuto the album out (@CassperNyovest) August 17, 2017
We need to discuss killing each other just to prove who makes better rap music? Do you know how powerful our influence is? Are you crazy? https://t.co/RZ45SkyXpX

— Thuto the album out (@CassperNyovest) August 17, 2017
I have kids to teach & y'all think this life thing is a joke. When was the last time you read up on the senseless violence in our country? https://t.co/6UK22KCeB5

— Thuto the album out (@CassperNyovest) August 17, 2017
I'm starting to think some people will not stop at anything to be considered cool.

— Thuto the album out (@CassperNyovest) August 17, 2017