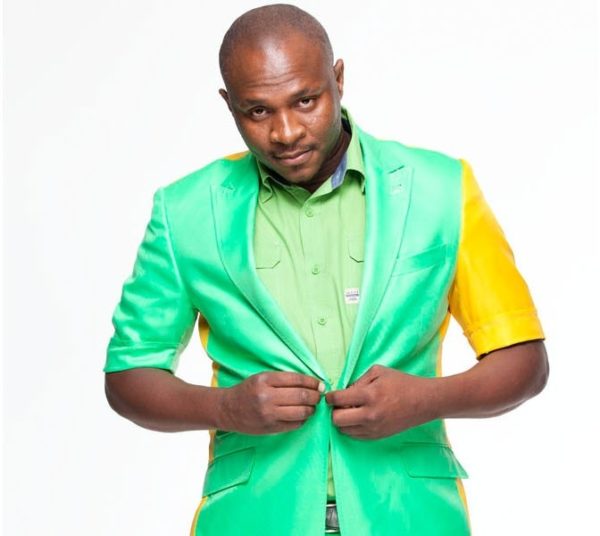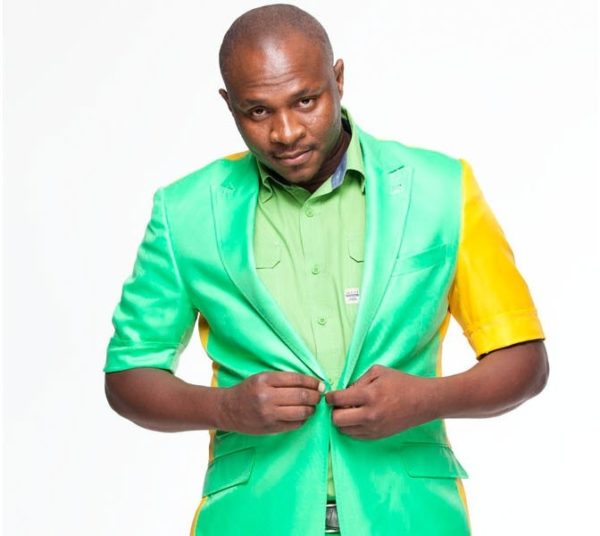 Dr Malinga has revealed he is making plans to sign Ofentse. Ofentse was booted out of Idols SA last week after forgetting his own lyrics on stage
"He is an incredible talent that has so much to offer. He can sing so well and that is why he was so popular. I want to work with him and have reached out to his team to make it happen. It will be a love song, like what you hear Vusi Nova sing," Dr Malinga told Times.
"He sang for me a while ago in Hammanskraal before he went to Idols, and I told him to come to my studio so that we could work together. I guess he got lost because he didn't end up coming. I later saw him on Idols and I said to myself that if he doesn't win the competition I want to sign him and work with him,"
"I know that his problem is that he forgot his lyrics but it was someone else's song. If we make a song together, a song that is our own, he won't forget the lyrics. You can't forget the lyrics to your own song," the hitmaker added.