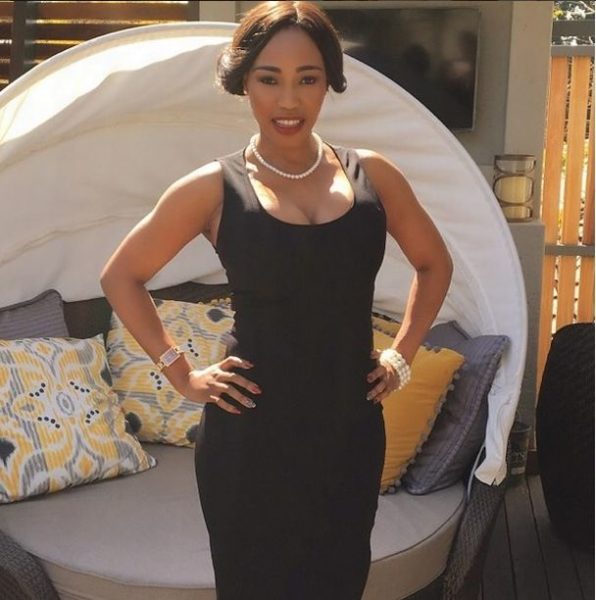 Movie star Sonia Mbele has revealed the reason she has been scarce on red carpets in recent times.
She told TshisaLive on her disappearance, "Look, it's been 20 years. I've done those [red carpet appearances] so many times. I am taking nothing away from the fun they are. I love dressing up and looking pretty for the camera, and every now and then I do them with nothing but love. But if I have to choose between red carpets and being with my kids or getting work done, you can believe that I will miss that event," she said.
She also opened up on finding happiness again following her public divorce in 2014. Sonia adds that she is not afraid to accept love again but won't go public with it
"I am happy. I am in a happy space. I've grown in leaps and bounds, especially in the last couple of years. Once I decided to put my children first, everything mostly comes second to them and I am happy with that. One thing is for sure though, I won't reject love if it comes looking for me, but I certainly won't share it with the media or the public. I am done with such things, I've already made that mistake," she said.