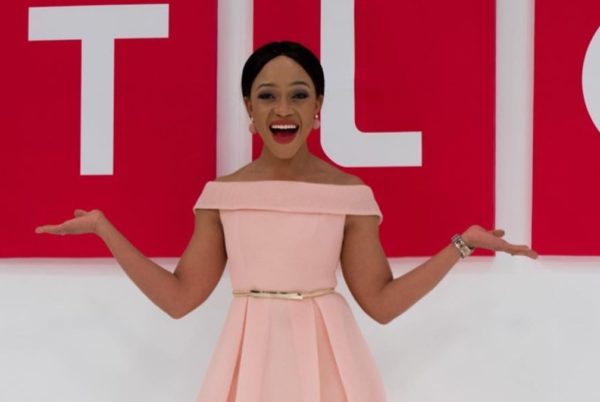 Thando Thabethe has inked a deal with DSTV channel, TLC Entertainment which will house her much anticipated TV shown which has been titled "Thando Bares All".
"Focusing on the popular TLC shows and themes viewers know and love, Thando Bares All will encourage people to be open and honest about the things that society might be afraid or embarrassed to speak about. From body positivity, outrageous style, naked attraction, polygamy and super-human achievement, nothing will be off topic in this refreshing and entertaining talk show," a press statement explains.
"When TLC approached me to present this show, I was ecstatic. I am a huge fan of the channel and thoroughly enjoyed working with the brand. As a judge for its Next Great Presenter competition in 2016. This for me is a step in the right direction for my career in the entertainment industry. I can't wait to start filming Thando Bares All and finding out what South Africans think about the topics that really matter," Thando says.