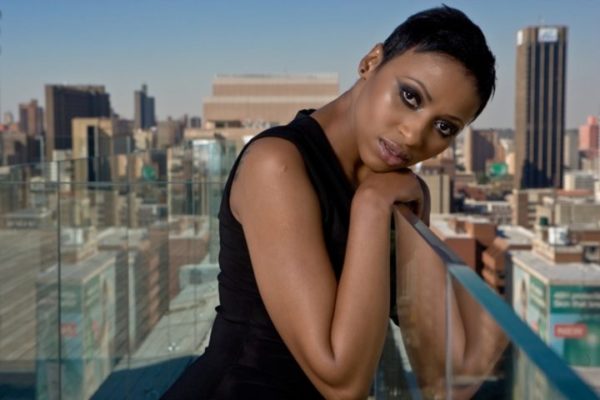 Musician Zonke Dikana's record label, Leely Music has hit back at reports that the singer owes a promoter over R300k for allegedly failing to perform at an event in Port Elizabeth two years ago.
Zonke found herself hogging headlines after Sunday Sun reported that a local events promoter, Mazizi Msutu planned to take her to task for more than R300, 000  for "breach of contract" for apparently failing to perform at an event she was booked for.
However, in a statement released to TshisaLIVE, Zonke's label dismissed the claims, leveling blame against the planning of the event.
"The promoter failed to ensure that the stage was ready for Zonke to perform, thus breaching the contract. The sound engineer and the band were unable to set up the equipment as there were other performers on stage, at the appropriate time, who were performing. The concert was running extremely late, Zonke waited for hours to perform," the statement reads.
Zonke's camp said they were prepared to resolve the matter in court. However, speaking to TshisaLIVE, Mazizi stuck to his guns.
"I have been trying since that December of 2015 to get hold of Leely Music, with whom I had a contract with. The label is partially owned by Zonke and therefore she is also responsible. She failed to do what was agreed upon long before her actual performance that never happened. She didn't attend the press briefing the Friday before, she wasn't there for her sound check on Saturday morning and even though she knew she was meant to close the show, she was not there at her allocated time," he claimed.
Mazizi said all he wanted was his money back. "All I want is my money back, because Zonke did not perform. This is nothing personal. Zonke is a great musician, she just needs to do the right thing. I have proof of everything that I am saying," he said.