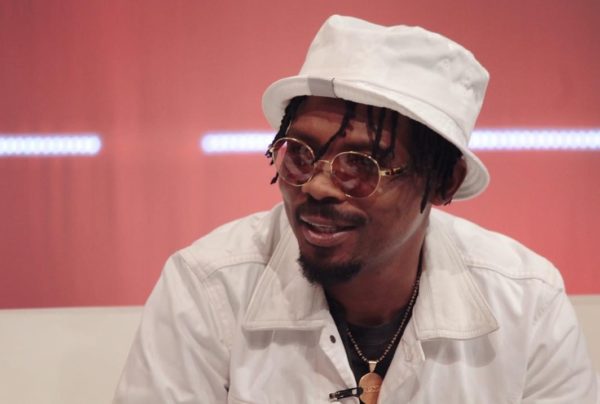 Former Cashtime rapper Ma-E is a man without necklaces after thieves managed to enter into his Johannesburg house effortlessly.
"We are shocked because there was no sign of forced entry. He just came home and everything was gone. All his gold chains, his silver chains, his watches and his rings, a Cashtime chain, a PlayStation and all his pendants. It was a collection he had been building over the last ten years and now it is all gone," his manager, Siya Mdluli told Times.
"He thinks that they were watching him for some time and had some inside information about what he had in the house. He doesn't feel safe and is very suspicious of everyone, including his neighbours. He is thinking of moving out but will stay for a while to see if it gets better," he adds.
Ma-E has since reported the situation to the police.