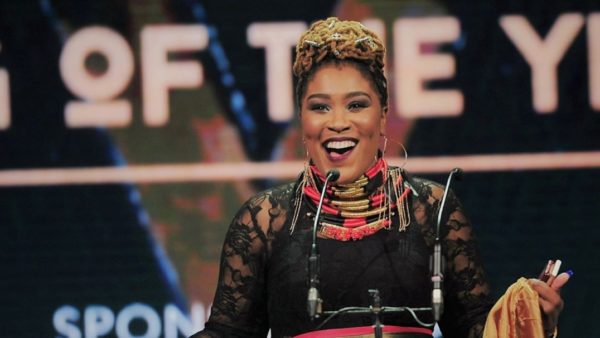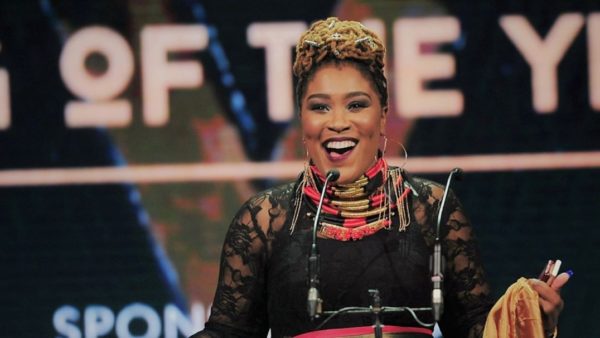 House star Lady Zamar is from Zambia although her mother is from South Africa. The singer who is one of the most sorted after musicians in South Africa has revealed that she faced difficulties growing up.
"Both of my parents have got two different cultures. It was difficult growing up not knowing where I stood in life or which (culture) I should define myself with. It was not their fault. They fell in love. They couldn't even understand each others' language when they met and had to communicate in English," she told Tshisa Live.
"A lot of people were aware of my parent's culture but I don't hide it. A lot of people say that I don't even look or sound South African completely and I am like: 'yah, that is because I am a mix. I am a curry pot'. By nationality and lineage I am a curry pot but I see myself as intra-continental. I toured Southern Africa a lot when I was younger, singing gospel music, but now everyone knows my name and my face and I hope that I can bring something different (to what they've heard before)," she adds.