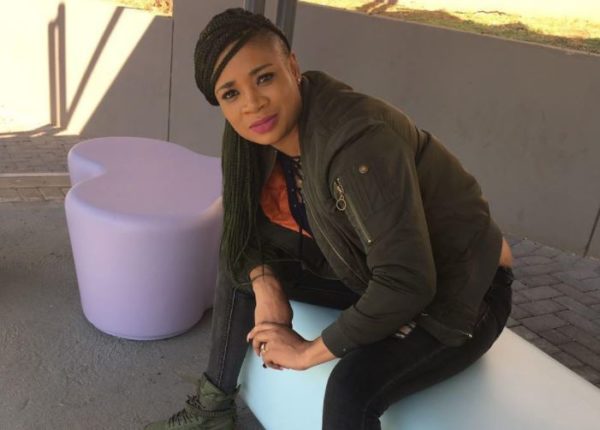 Diski Divas's star Sibongile Masuku' who has been continuously mocked on social media over her English has come out guns blazing against critics' saying the language is not a priority in her life.
During an interview with TshisaLIVE' Sibongile revealed that she proudly speaks three African languages and that she owes no one "good English".
The Bloemfontein Celtic player Khethokwakhe Masuku's wife's said the constant social media commentary around the way she speaks does not bother her.
"I am a pedi girl' born and raised in the village of Sinthumule in Limpopo. I went to school there and stayed there for most of my life. I only moved to Joburg in 2012 after I met my husband. I am fluent in Sepedi' TshiVenda and Zulu and people still have the audacity to ask me to speak proper English? I don't owe anyone good English'" she said.
Sibongile compared other peoples' attempts at speaking vernacular languages' and questioned why it was an achievement if someone could string a few sentences in vernac.
"Look' most white people can't properly speak our languages' but people congratulate them like they have achieved something when they speak just two sentences. I am proud that I speak three African languages fluently' so speaking Eand it shouldn't be for other people'" she said.
The diski diva said she knew before she agreed to be on the show that she would get criticism.
Sibongile said that with the help of her family' and husband she mentally prepared herself to deal with peoples' opinions of her' which she doesn't care about.
"I know who I am' so I knew that people would have something to say about the way I say what's on my mind. I knew that people would pick at my body' my face and the way I speak but the people that matter know who I am already' so I don't really care for the negative comments'" she said.