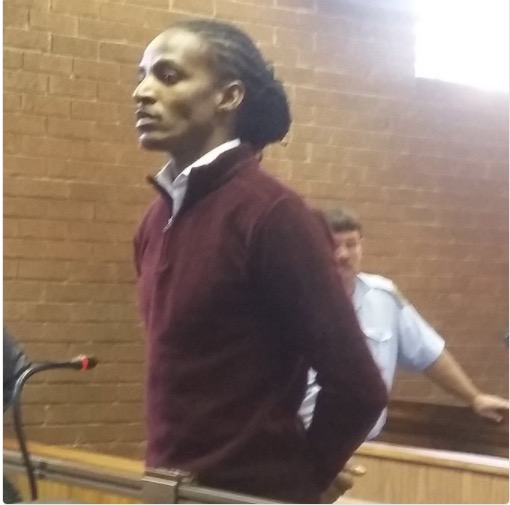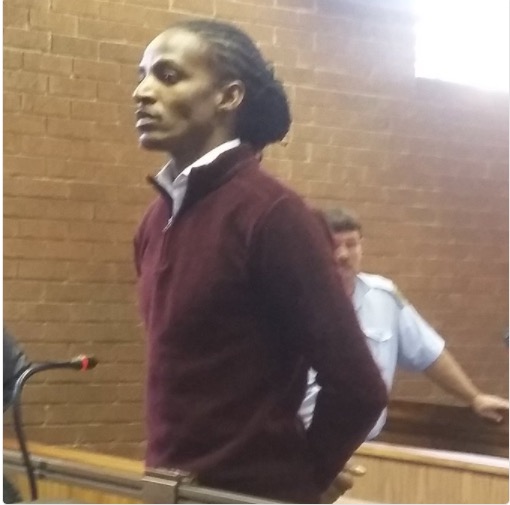 Despite being the one that reported him to the police, Kwaito star Brickz's wife Ngqobile Ndlovu, has said that the singer is still her husbandn and she can't think straight with the hectic situation on ground.
"The situation is weighing me down. Brickz is my husband, we have been together for a long time and he is the father of my kids, I can't think straight when it comes to this hectic situation. I need strength from God  to pull through, but I'm waiting for the sentencing," she told Times
"I'm caught up in the middle. I'm a daughter in law in the family and on the other hand I have to support the victim who is also a relative," she added.