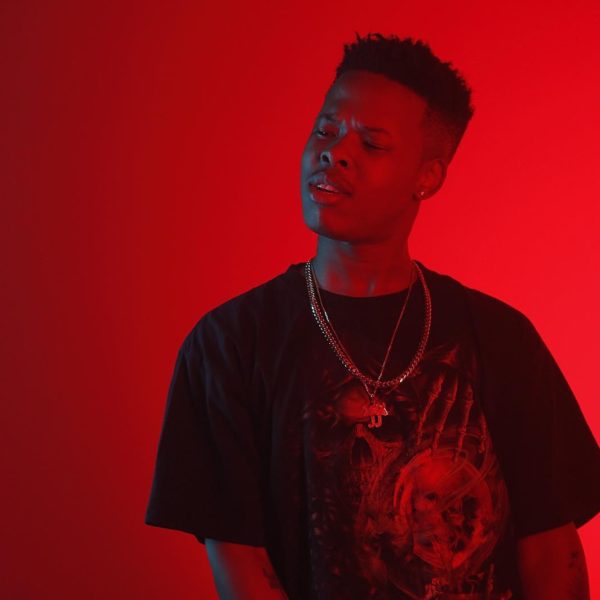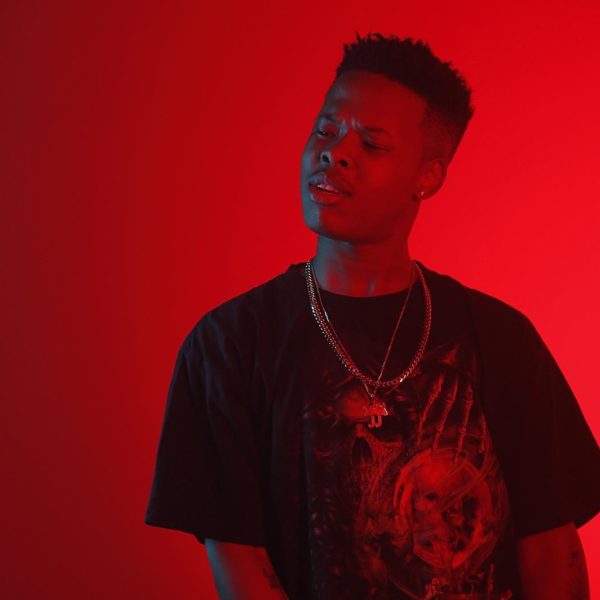 Nasty C has opened up about why his ongoing tour The Ivyson Tour is important to him while also revealing that the tour is totally funded by him and not his rich label Mabala Noise.
Nasty C told Slikour in an interview, "I believe in this (his tour). It's like my baby. It's the first, the first tour ever, that I am doing by myself. No sponsors. I did the flyers myself and I am pretty much doing everything myself. I bought my own equipment needed to perform on stage and even did the designs on stage,"
The rapper also revealed why he hasn't freestyled in a long time.
"I haven't freestyled in a long time. The last time I did freestyle was when I had friends who rap, back in high school. So I lost touch with that process cause I'm alone now," he explained.