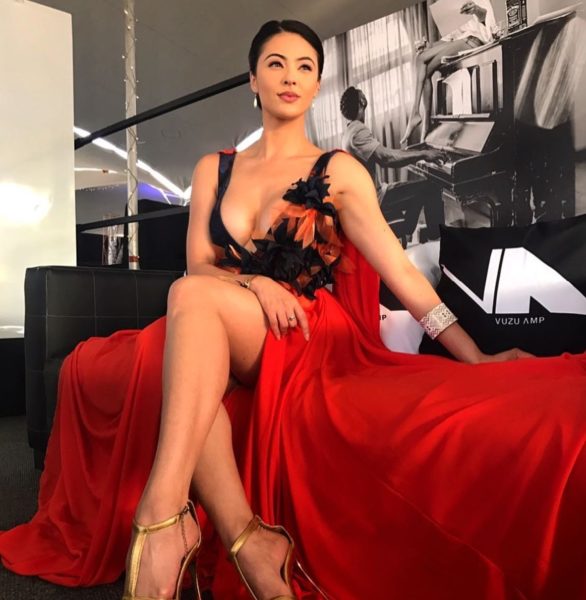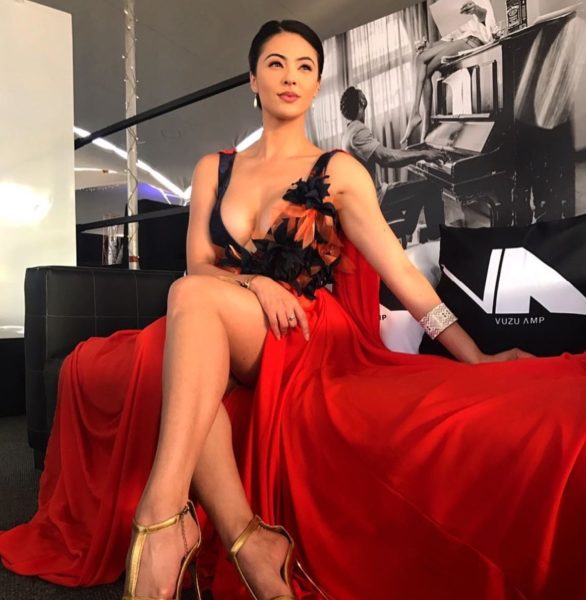 Lalla Hirayama credits her man with helping her resist the "fakeness" of the industry, and has described him as "Superman".
Lalla has always been shy to talk about her private life, but told Metro FM's LootLove and DJ Speedsta that she often liked to listen to music with her man.
"I am dating superman. It's a good feeling," she gushed.
The shout-out was even cuter given the fact that her man's name is Kent. Lalla recently gave fans a glimpse of the couple's relationship on social media, posting pictures of the pair all loved-up and exclaimed, "I'm a very lucky ninja."
Speaking about her decision to keep her romance and private life out of the spotlight, Lalla said not a lot of people knew the real her mostly because she withdrew from the industry because of all the pretence.
Lalla said instead of chasing fame, she could be seen at home with those close to her, sometimes even burning traditional incense sticks given to her by her father, who is a traditional healer.
"I'm into the metaphysical. My dad is a sangoma so I am out there burning impepho (incense). I have a very different way of living life. I love what I do, but when the cameras are off, I am at home and I am with people I love, that are nurturing me, and I'm trying to develop my self rather than being cool – I see no value in that," she added.