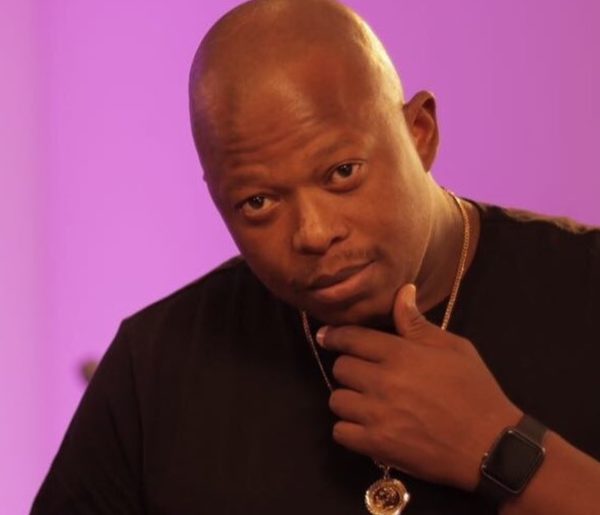 West Ink chief Mampintsha has admitted that Babes Wodumo is wearing less clothes these days but adds that it is not because the singer is trying to be like stripper Zodwa Wabantu.
He told Times Live, "She is not trying to be like Zodwa. Babes is the same as she has always been. She is not scared (of Zodwa) because you cannot compare the two. Babes is a dancer and singer, Zodwa is just a dancer, it is summer now. It has nothing to do with Zodwa because Zodwa doesn't wear underwear,"
Mampintsha also spoke on the influence DJ Tira has had on Babes' career. "Babes is signed to (Mampintsha's) West Ink Records but Tira has helped her. He helps everyone and won't allow one to be bigger than the other, there is no favourites," Mampintsha said.
Check out Babes Wodumo's latest photo below