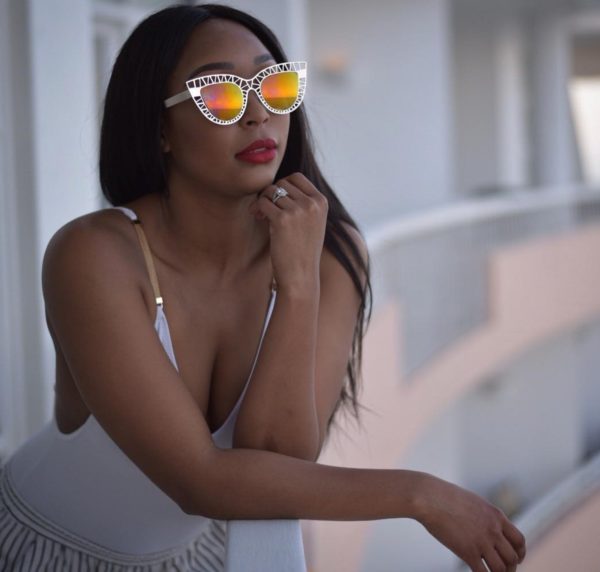 1. She has lied about her weight.
2. She has walked around the house naked. "It's the best thing to do," Minnie said.
3. She has never had a crush on an ANC member. "They're all old," she joked.
4. She has stolen another girl's makeup. She scoffed and admitted she does it: "All the time! You do makeup at my house, it stays there."
She has lipsticks at home that she took from all her friends when they went to Paris for her bachelorette party.
5. She has never stalked Bonang Matheba on Instagram. When asked if she was sure, Minnie looked unimpressed and replied that she doesn't even follow Bonang.
6. She has returned a worn clothing item. "My whole first year in the business, I used to go to shops, and I used to get clothes. Then I'd wear them for an event and take them back the next day. I was broke, and I needed to look nice.
"Just take it back the next day, no one will ever know," she said before advising that people can do that with all clothing stores.
7. She has kissed a girl. Minnie revealed the kiss happened during her bachelorette party, which viewers will be able to see on the show.
8. She has flirted or cried her way out of a roadblock. According to her, it's "standard procedure".