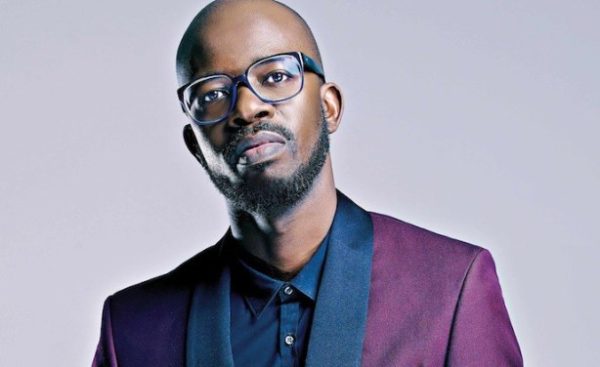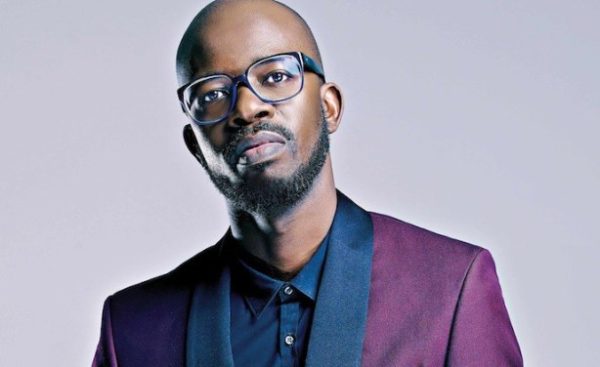 Just months after announcing that he was working with the likes of Diddy and Usher, Black Coffee has revealed that he is currently working on a song for Rihanna to possibly use in her upcoming album.
During a Metro FM interview on Friday, the We Dance Again hitmaker explained that Rihanna's team approached him while he was working with US Star Cassie to ask if they could use one of his songs for the star's album.
He said that after he sent them some songs for consideration, they enquired about the one he had recorded for Cassie because "Rihanna wants that one".
Black Coffee had to turn them down, but promised them a new song, which he is still working on.
"It freaks me out. They are still waiting," he added.
Black Coffee had a similar feeling earlier this year when his close friend, US producer Swizz Beatz, told him that he wanted the SA DJ to record a song for Jay-Z's album 4:44.
"Swizz reached out and said Jay is looking for one song before he concludes his album. It freaked me out. I am in Milan, I couldn't sleep. He literally called me: 'I spoke to Jay. Jay wants a song.' I couldn't sleep. Then I didn't work. I couldn't. How do you produce a song for Jay -Z? He kept saying: Ýo, man. I'm waiting'. I think I failed him but subconsciously I think I wanted to. I wasn't ready."
He explained that his concern was that so many of the producers Jay-Z had used before had a list of beats ready and would just walk into studio with Jay and play 20 beats for him to choose one. He instead liked to craft the track with the person.
"I don't work like that. I am like let's do a song. What tempo? I'm not one of those producer who goes to studio everyday and have a list of songs to play people," he said.
Still, fans can look forward to the release of Black Coffee's remix of an Usher track, which should be released in the next few months. He teased the track earlier this year on social media and on his Apple Beats 1 radio show.
Speaking to Phat Joe on East Coast Radio in March, Black Coffee revealed that he had been working with Diddy on the US star's next album.
"He fully understands what I do, but explained to me that 'I know what you do but this is not the reason I want you here. I don't want you for dance, I believe you can do something quite unique to this project'" he told Phat Joe.