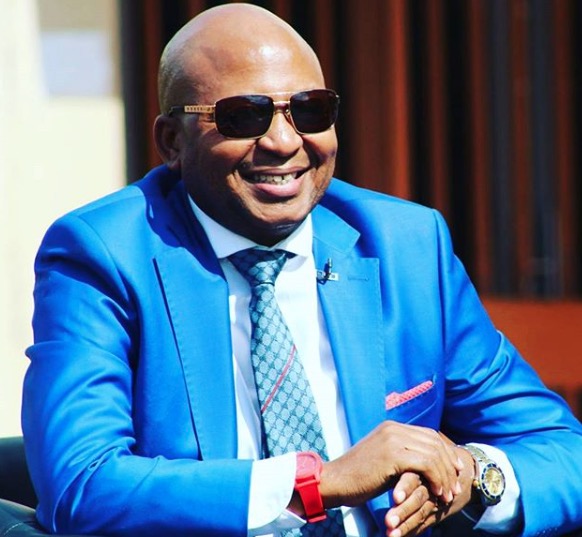 Kenny Kunene has revealed what he has learnt from marriage. Kenny Kunene who is married to Nonkululeko said in marriage you've got to have each other's back.
He told Times Live, "What I've learned about marriage is you need to have each other's back, you have to be a kind of team going through life…Thank you my love for having my back,"
"She woke me up and literally changed my life. I was left speechless by this young woman who defines herself and doesn't let my money define her." he added.