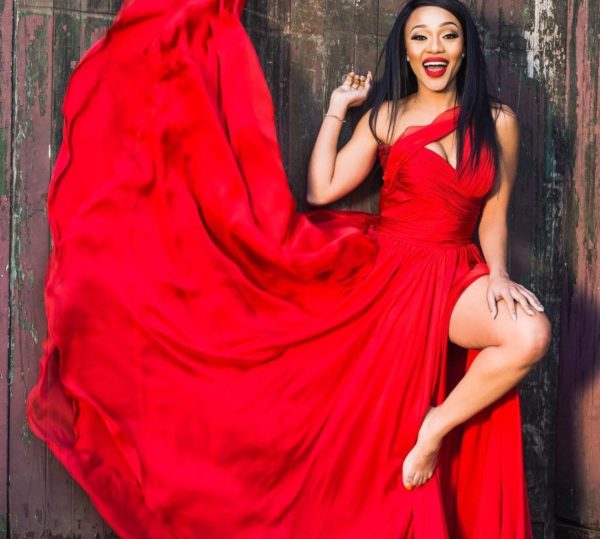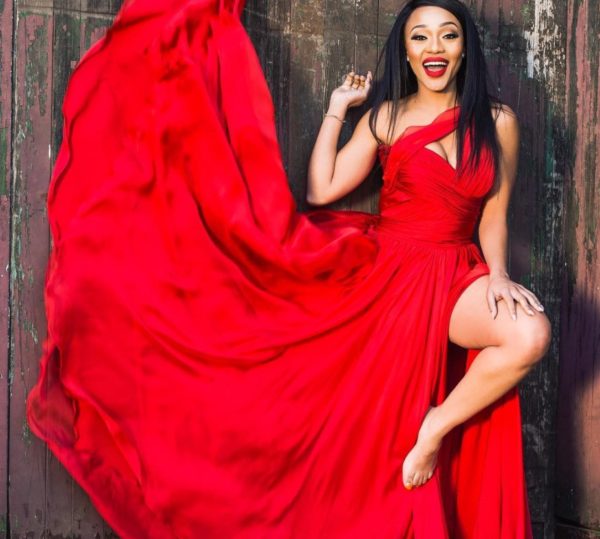 Thando Thabethe is set to play the lead role in an upcoming international romantic comedy set for release in 2018, a role that Thando says she is fully embracing.
Thando will play the role of Zinhle Malinga in the film, entitled Love Lives Here, opposite Lungile Radu. The cast also includes Motlatsi Mafatshe, Zola Nombona, Nomalanga Shozi and Kenyan actress Nyokabi Gethaiga.
The film tells the story of a young novellist who is looking for love but is caught in the clash between modern and traditional ideas of romance.
It was this struggle that Thando said drew her to the film.
"What excited me about the film is the fact that it's a true reflection of the struggles women in South Africa face, a complex between what their heart wants and what society or tradition think is right. It is all about that conflict between what people say and what they want for themselves," she said.
Thando made her debut as a film actress last year when she starred in  Mrs Right Guyalongside Dineo Moeketsi, Thapelo Mokoena and Lehasa Moloi but said the role of Zinhle was a completely different challenge for her.
"Zinhle is completely different to any character I've ever played. She is a little timid, socially awkward, very smart and all round good person. Embodying that was probably the biggest challenge for me, but one I took with open arms," she said.
The film's writer and producer Mokopi Shale worked on both films and said that they decided on Thando because of her sense of humour.
"She is so funny. She has a funny bone. We wanted to cast a funny actress in a comedic role. That does not mean that she doesn't have the capacity for the drama of the story but the thing about her is she's hilarious," Mokopi said
Mrs Right Guy grossed over R3-million at local box offices in its first three weeks, and Mokopi said that the company hoped to have as much success with Love Lives Here.
The film is currently being shot in Durban until December and will be released to local cinemas in September 2018.