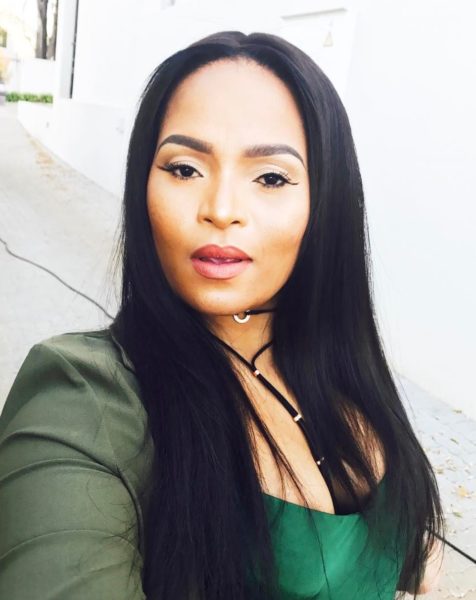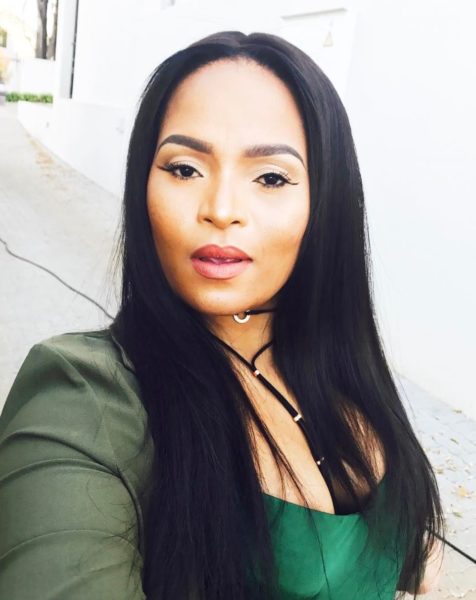 Singer Bucie has called for fans and media to respect her privacy as she and husband Nhlanhla prepare to welcome their second child together.
Bucie confirmed to TshisaLIVE that they are preparing to welcome another addition to their family.
"I am growing my family. I love my family life. I am more than happy because I love being a wife and a mother," she said.
News of Bucie's pregnancy surfaced over the weekend after a close source confirmed the news to Drum magazine.
Bucie was disappointed by the leak and said she left music to try keep her personal life more private.
"It is still very early (in the pregnancy) and I am not comfortable to speak about it yet, especially because traditionally we don't announce anything at a such an early stage. I don't understand why it is being spoken about when I left music to just be a mom and wife," she said.
The star gave birth earlier this year after announcing her pregnancy during the last season of Idols SA.
She later announced her retirement from the industry to focus on her family.