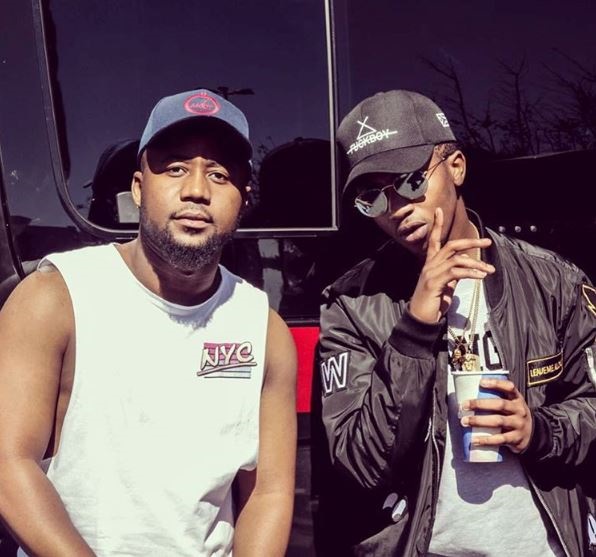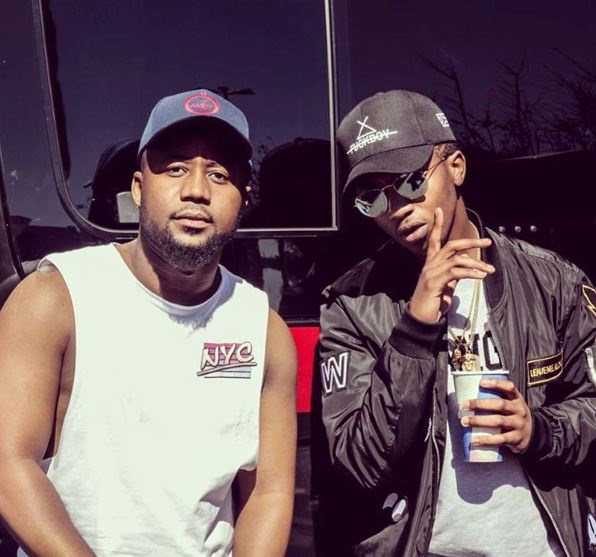 Emtee shocked South African hip hop fans on Wednesday when he declared that he will never work with Family Tree chief Cassper Nyovest. Emtee even swore on his mother.
He has now revealed the reason he will never work with Cassper. "I will never work with him. He has been blowing up my phone telling me we need to work together, but I told him he must come past my crib. Maybe he is scared to do that because of my crew. I am angry because of a whole bunch of things. When I got awards they were saying I was buying awards. When I bought a crib they said Ambitiouz (Emtee's record label) bought the house. He hasn't congratulated me and these things add up."
Emtee also pointed to the fact that Cassper made fun of him when he mistakenly tweeted a photo of his penis.
"As a supposed big hommie he should be supporting me, but he's always making jokes about me and acting like he is better so that he can get likes on social media. Is he a comedian or a rapper?" Emtee told Tshisa Live.
Emtee also says he saw Cassper Nyovest jab aimed at his producer Ruff. The two disagreed over the usage of marijuana.  "I saw his comment and I don't understand what he is trying to do. I'm not killing anybody," Emtee added.