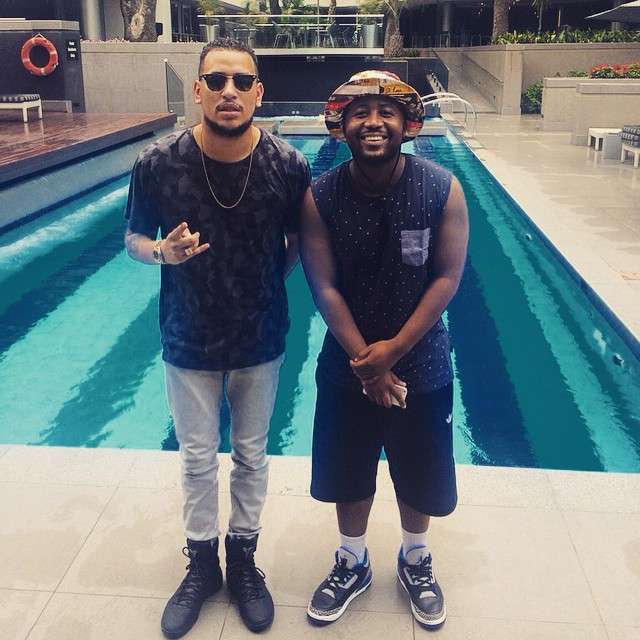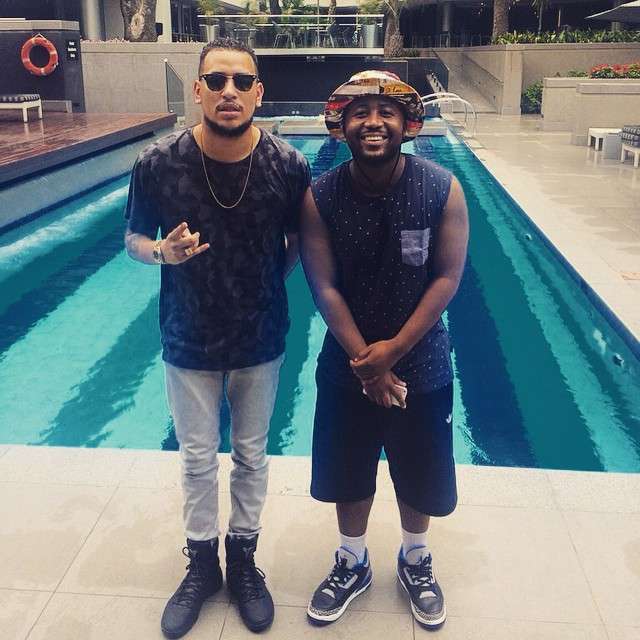 Cassper Nyovest has shared even more light on his beef with AKA but this time he ruled out the possibility of the two of them getting along. Cassper told City Press that AKA never stood a chance at performing at Fill Up FNB
"AKA has never been a part of Fill Up FNB Stadium; you can't ask if he'll be performing.
"He never approached me; he spoke on public platforms," said Cassper, adding that AKA had not even bought a ticket, which he should like anybody else, because "people who buy tickets are the legends".
"He [AKA] sent people to talk to me and I said that I have long been over the beef and fights with him," said Cassper.
"That's why I never mentioned his name throughout the year, which I've been avoiding. I can't avoid it any more, I guess. Everybody wants to hear what I think," he added.
Cassper likened his fight with AKA as that of Zuma and Julius Malema. The two would never get along even for the sake of the country's harmony, Cassper suggested.
"I honestly think everybody knows that we will never get along. We will never be the best of friends.
"I just think that it's great that I'm at a place where I'm cool with sharing the same workspace as well as being compared to him. I'm cool with people who like him and like bashing me. I've made peace with that."