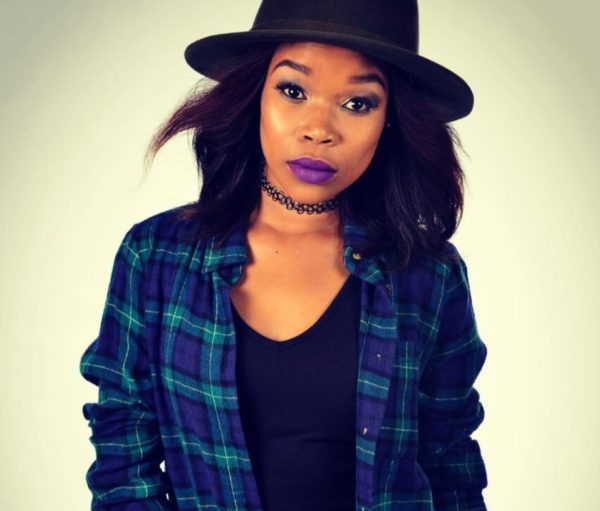 Fifi Cooper has said she doesn't understand the court ruling shared by Ambitiouz Entertainment. The recording company revealed the rapper has been barred from releasing new music and performing her old songs by a court seating in South Gauteng High Court last week.
She told Times Live,  "I cannot comment at the moment. I am like a lot of my fans right now and I don't understand everything that is going on. I am trying to make sense of it myself and then I will comment. Right now, I just want to focus on my music,"
Fifi also appreciate her fans having a go at the label on social media. "As a sister and a mother, nobody wants this to happen to them. I am humbled that fans care about my future. They are the reason I work so hard and stay strong," she adds.