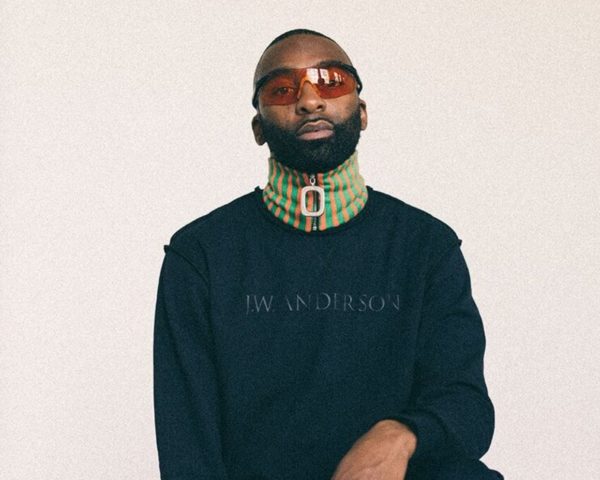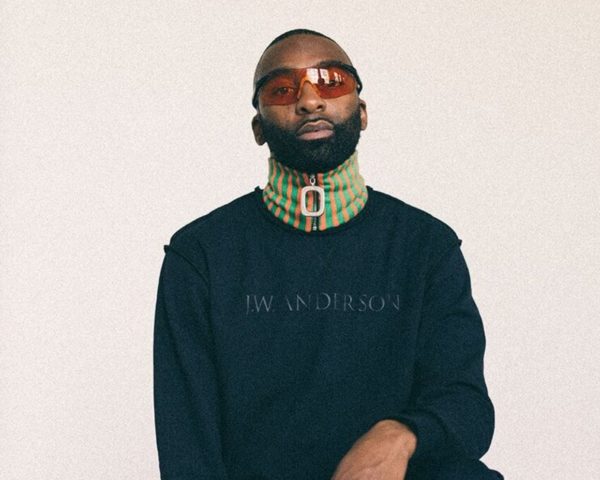 Riky Ricky has defended South African rappers with American accent in recent interview. Several rappers from the South have been accused of trying to sound American with A-Reece the recent target last month.
"My accent is different from Cassper's accent. Emtee's accent is different. Everyone raps differently. AKA's accent is different also. It is the difference in the way they speak. The way we speak English is not the same way we speak Zulu. Even if I spoke English, people wouldn't know where I am from," Riky Rick told The Ubunifu Space.
The rapper however admitted that he wasn't hurt by it, but says other rappers are hurt. "It hurts people. Because that is a diss back home. 'It's not America here. You sound American' is a diss," Riky Rick added.