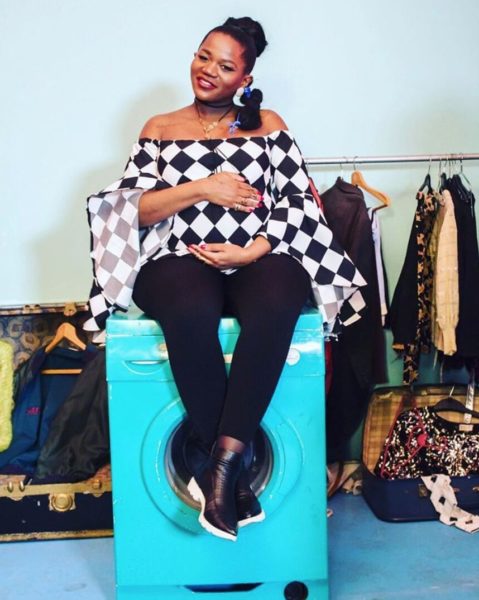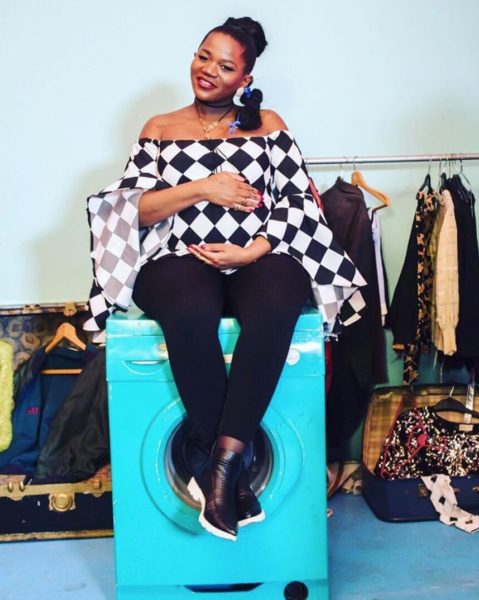 While Busiswa has refused to identify her baby daddy, the hit maker has aired more details on her pregnancy. Busiswa who is expected to put to bed around January spoke more during a recent interview on Metro FM.
"I'm going to be going on a maternity leave this December. I need to rest and relax. But I have enjoyed the journey so far and I hope when the baby arrives that will be enjoyable as well. I've had a great pregnancy," she said.
"One of the most magical things about expecting for me is realising how loved I am. And that I have a village of warrior women waiting with me in anticipation. And they are all there to show that love to the new member. I'm reeling from this love, I'm floating on it and I'm thankful for it," she added in the interview.