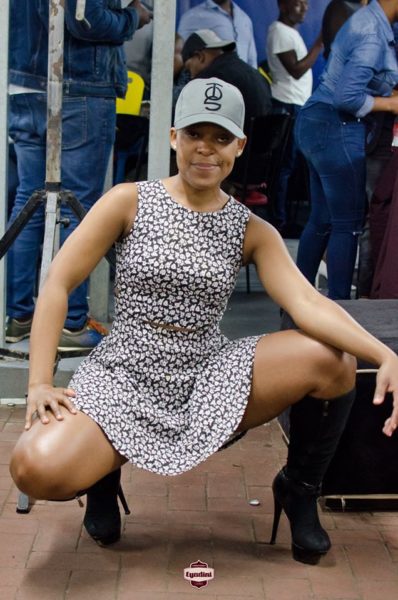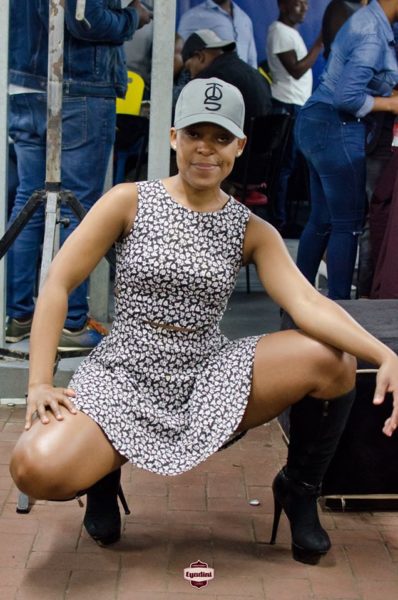 Zodwa Wabantu has spoken up about her boyfriend for the first time. The popular entertainer admitted she is dating a younger man although she added that she doesn't think they will ever get married.
"He is not in the industry. He is a banker and he is not attracted to my fame. Actually, we met before I was famous and then we lost contact. He messaged me and we started hanging out again but he is not with me for my fame," she said.
"He is fun but he is not husband material. We are just hanging out. He comes to my shows, we eat, we drink and we do a whole lot of other things together. It is just someone to talk to. He is younger but I am not worried about the age gap. You know that I don't care what people say," she adds.