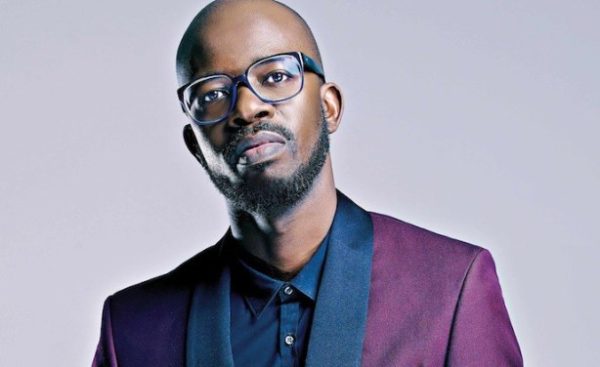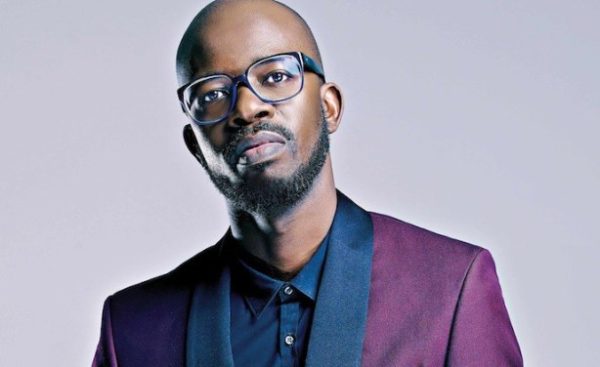 International music star DJ Black Coffee gave his mom the surprise of her life on Monday when he gifted her with a new Mercedes-Benz GLC SUV.
Taking to Instagram stories, Black Coffee captured the moment the car was revealed to his mother and later posted a picture of his mother behind the drivers seat. In a caption, he wrote: Mommy's Christmas gonna be so lit.
According to the Mercedes-Benz website, the car ranges from just under R700,000 to 850,000.
Black Coffee is a self-confessed mommy's boy and took to social media in April to share snaps from a road trip he took with his mom to show off his Bentley.