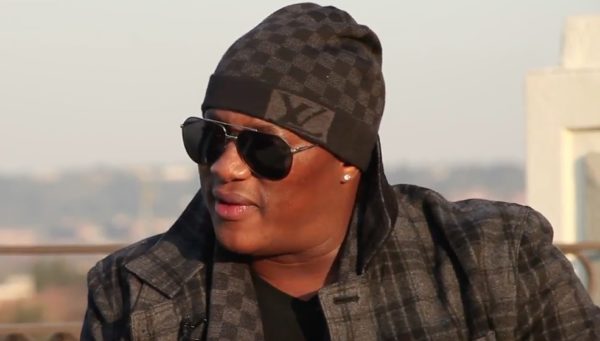 Even though he will forever regret his actions, Molemo 'Jub Jub' Maarohanye has forgiven himself for the accident that left four children dead in 2010 in order to move forward.
Speaking to TshisaLIVE in an exclusive interview the rapper, who is preparing himself for a busy 2018 with a new album, book and a movie on the way, revealed the source of his strength to soldier on after he was released on parole in January.
"The most important thing is forgiveness, it comes from God. So I forgave myself and God forgave me… It really doesn't matter what anybody else thinks because that gave me the energy and the ability to move on."
Jub Jub said he had no choice but to forgive himself in order to continue with his purpose. The musician said it wasn't easy and that he still went to therapy to deal with the everything that had happened.
"Yeah, I had to because if I didn't then I wouldn't be able to move on. It took a lot for me to get there though. It took a part of me dying, it took a part of me losing everything and really humbling myself. I had to look at things in a different way, forget about myself and learn to think about the next person. All that needed to happen but I had to forgive myself first."
The musician said he was not proud of what happened in 2010, and had learnt from it.
Jub Jub said that he didn't like talking about the fatal accident because the parents who lost their children needed to be respected.
Jub Jub and Themba Tshabalala were convicted of culpable homicide in 2012 after crashing their cars into a group of school children in 2010, leaving four children dead and two others brain damaged.
The musician apologised for his actions after being released on parole in January and wrote a series of gospel-inspired songs as part of a new musical direction.
His latest single Awesome God also reflects the man he had become and how dependent he is on God.
The rapper said the lessons he'd learnt were not only an inspiration for his music but also inspired him to teach others important life lessons.
Jub Jub's highly-anticipated album is set for release in February next year.