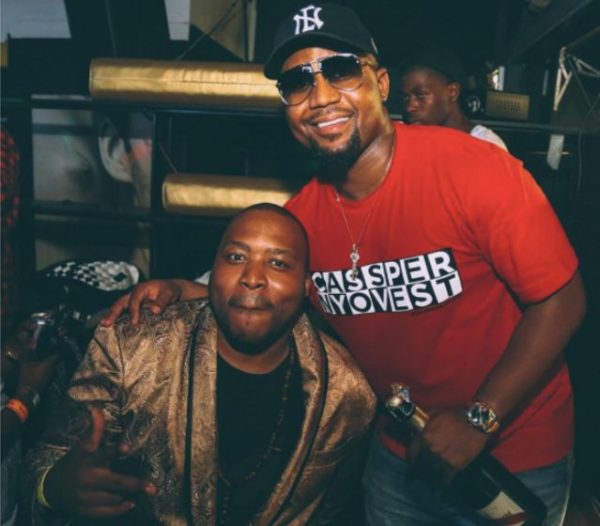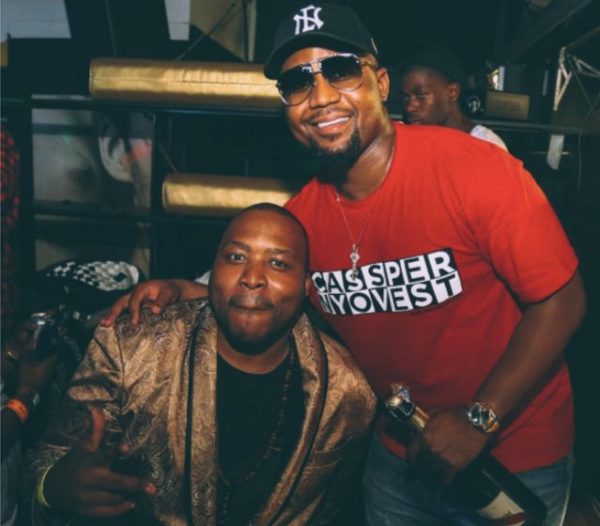 Cassper Nyovest reopened his beef with Stogie T last night after winning the Album of The Year award at the just concluded SA Hip Hop Awards. The rapper has been at loggerheads with Stogie T throughout his career.
Cassper famously reached out to Stogie T to sign him early on in his career only for Stogie T a.k.a Tumi Molekane to turn him down.
Cassper during his acceptance speech thanked his trusted producer Allie Keyz for a wonderful album but before he left the stage he stunned the fans. Cassper said "Before I go, Tumi, you ain't done sh*t for me, bro". Watch below
"U aint did shit for me bro" pic.twitter.com/LPnCVeYjjl

— ♛ⓖⓤⓡⓔⓝ ♞ ⓘⓒⓗⓘⓝⓞⓢⓔ♜ (@BreezyMeister14) December 13, 2017
The rapper also reinstated exactly what he meant in a tweet
I meant EVERY! SINGLE! WORD! I was assisted by a lot of OG's like HHP, MO Molemi, THASMAN, Tumelo Mashokwe, Lucky Motsumi and a lot more and I show them love and respect all the time cause I'll never ever forget how they assisted me. Tumi Doe? Wa Painelwa. https://t.co/sN7bGDkZHd

— R.M Phoolo (@CassperNyovest) December 14, 2017
Stogie T reacted to Cassper's statement using his Twitter

Stogie T seemed to take shots at Cassper in a BET freestyle in October, declaring: "I know they fill stadiums but lyrically they couldn't fill Ginger Trills palladiums".
When @TumiMolekane's cypher is so good you almost shed a thug tear. Catch it TONIGHT @ 20:30 CAT during the #BETHipHopAwards. pic.twitter.com/4tJry93tE6

— BET Africa (@BET_Africa) October 18, 2017