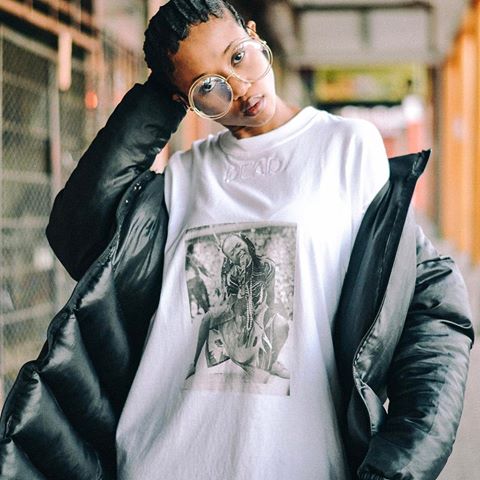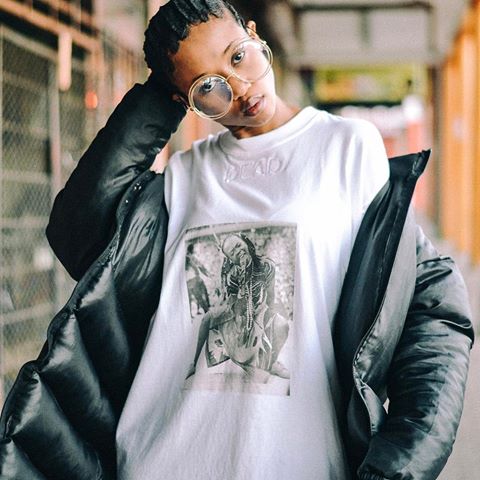 Rapper Moozlie has declared that she is uninterested in the ongoing beef between Cassper Nyovest and Stogie T. She has described the ongoings as a dick fest.
"About the other stuff, I actually thought about it and the truth of the matter is…I don't care. But in terms of entertainment and what is happening, it is dope to see hip-hop growing. For some reason, especially in hip-hop, when it is controversial it is dope."
"For me, I am not about the violence and people bashing. If you are doing well by yourself, leave other people alone. But I don't care. It's a bit of a d*ck fest for me, I was just about Rouge (at the awards)."
Moozlie says the only thing she is interested in is the win of her friend Rouge at the SA Hip Hop Awards that held this week.