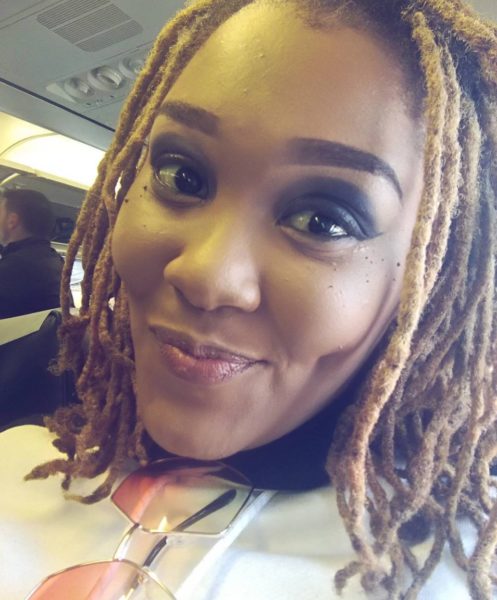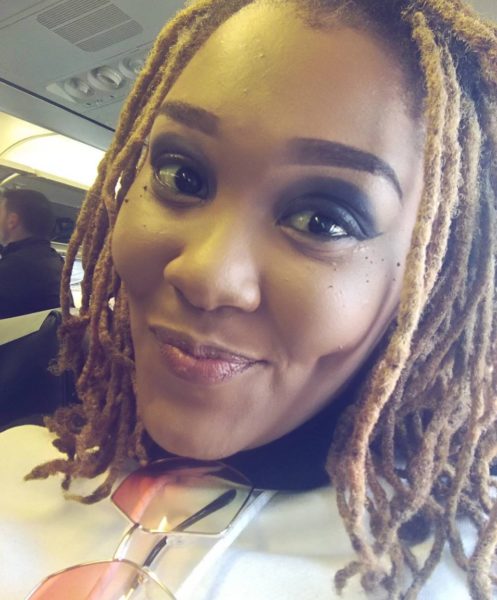 One of the brightest music stars of 2017 Lady Zamar has opened up on the battles she has faced following a quick rise as a house musician in South Africa. She told Tshisa Live about her struggles, perceived arrogance and filming a show to make her fans see what happens on the other side.
On her artistry
The most difficult people to deal with are those who believe that I am not a musician. I get it a lot. I became angry when I was told that I wasn't a real musician. In actual fact, I have screengrabs of telephone conversations, which I have emailed to myself, to remind myself that this is what this person thinks of me.
It is the hardest thing when you work with a person and give 100% and they turn around and say to you that you are a real musician. I don't care whether people are arrogant or think that I am arrogant, but don't disrespect my artistic value.
On showing fans what happens behind closed doors
I feel like there is a big divide between artists and their fans. Fans say things about musicians, but they don't know what is happening behind closed doors. I want to show them that. I want them to get to know me when I am performing, when I am angry and when I am on the road. There is a lot of crazy things, it's not all glitz and glamour.