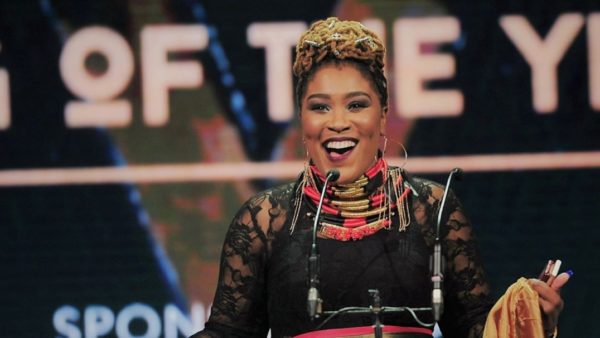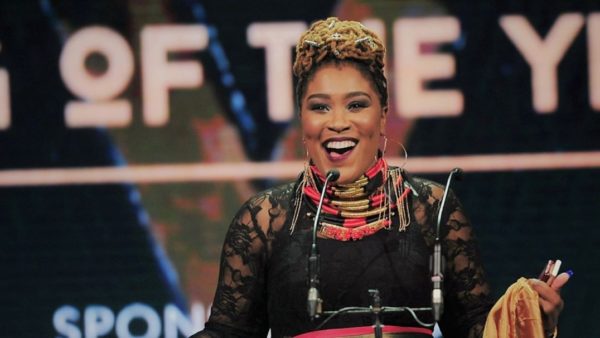 House star Lady Zamar has shared details of an accident she survived this weekend and also added the way it was handled by the show promoter of an event she was going to perform at at Limpopo.
She wrote on Twitter in a series of Tweets, "Some promoters take advantage of artists cause artists can't fight back.. I mean who would you believe the person in your community who you know or someone on TV u hardly met before? The lies are so wrong and unfortunately they don't tell people the whole story.
"We had an accident today at 8pm on the N1 on our way to Mokopane Limpopo.. The promoter was contacted and asked for proof of accident, which was all sent… We almost died, my entire team and I get word that he announced that I hate Limpopo and I think it's ghetto and too poor," she added.
Lady Zamar added that she is heartbroken and feels defenseless after such an allegation.
"My heart is broken by the insensitivity of such people… How do I defend myself and my traveling party against such allegations? People threatening to go to the media cause you can't fight back I am truly heartbroken by such news. I'm Alive.. I am thankful and I not gon alow people and their bad juju come between me and giving thanks to God. God is Good," the Love is Blind singer said.