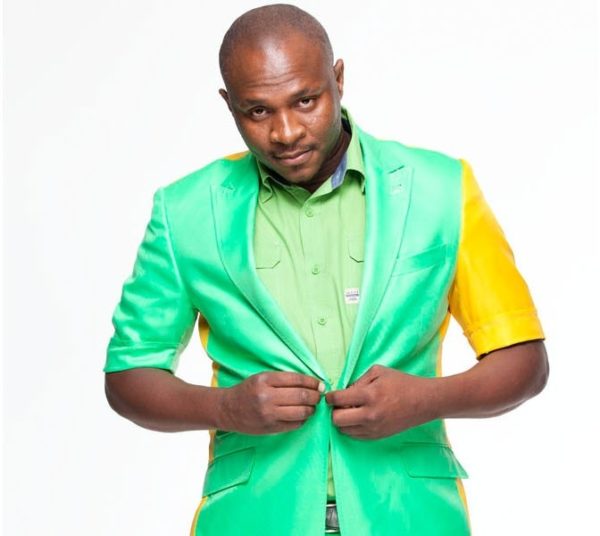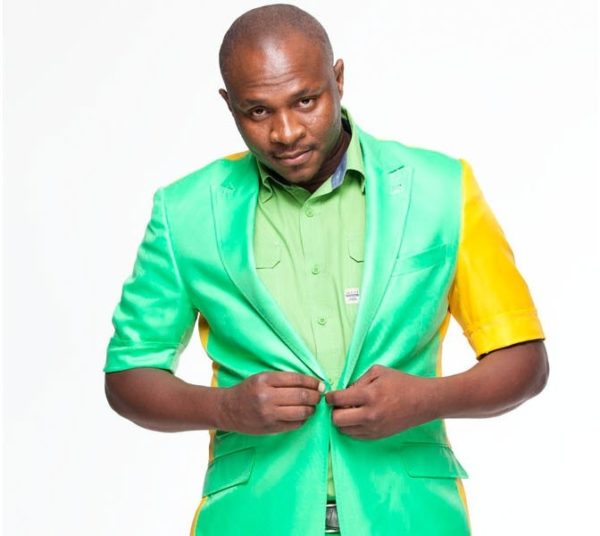 Music veteran Robbie Malinga planned to work on a new album with Dr Malinga in 2018, after the pair collaborated on a song just weeks before Robbie's death.
Speaking to TshisaLIVE, Dr Malinga said that after years of waiting, he had finally managed to record a single with Robbie and they wanted to shoot a music video for the song. Sadly, they were not able to record the video as Robbie fell sick. Robbie later died on Christmas day at his home in Johannesburg.
"We had planned to shoot a music video for the single Shukumisa. But whenever we planned to meet up he fell sick or was not strong enough to make it. He called me about a month ago to tell me he was ready but then he fell ill," Dr Malinga said.
He said he now planned to shoot the music video without Robbie and release it as a tribute to the veteran, if the star's family and record label allowed him.
Dr Malinga explained that even while they were recording the single, Robbie was not well and often instructed others to do tasks for him.
"You could see that he was sick. He was instructing people to press certain buttons and add different elements. He was uncomfortable, but looked relaxed."
The musician said that Robbie was so impressed with the collaboration that he wanted to work with Dr Malinga on a new album.
"We had planned to do an album together, an afro-jazz and afro-pop album. He told me that he was glad that I was releasing music that was similar to his and wanted us to work together to show everyone that I could do afro-jazz and afro-pop. I am sad that we won't be able to do that. His death was a shock and still feels like a bad dream."
Adding his tribute to thousands of others across the country, Dr Malinga said that Robbie made him proud to be an African.
"He was an incredible artist and someone I idolised. He paved the way for so many of us and he made us proud of our heritage and unique sound. We will all miss him and pray for strength for his family."