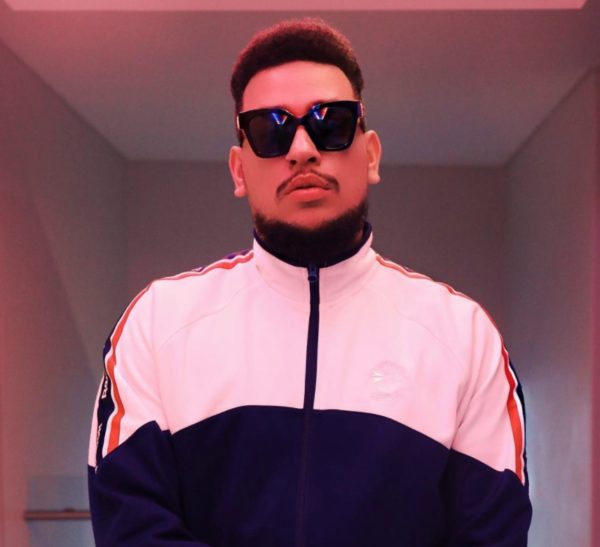 Rap titan AKA have an internet troll a taste of his own medicine on social media this week. The troll mocked AKA for being single this valentine.
Aka who is still nursing an heartbreak from Bonang decided to clap back. Check out the conversation below.
By show of hands???? how many of you are single this V-day ???????????? @akaworldwide pic.twitter.com/K5lyBvpnC3

— Mockingbird ???? (@PopfreeZy) February 5, 2018
Yes, I will be single on Valentine's Day ???? … but you will be poor every single day of 2018. https://t.co/ok6019eiD1

— AKA (@akaworldwide) February 5, 2018
Aka adds that many believe that celebrities are superhuman and he's just as human like the rest of us. See more below.
The problem with twitter is that people think celebs are some sort of robots here to serve the public. Sit with your keypads at your fingers and try to embarrass us then cry foul when we react. Well, I'm not one of those celebs. I'm a real person. Not a bot. I'm not just data. https://t.co/Th2Jwk59RK

— AKA (@akaworldwide) February 5, 2018