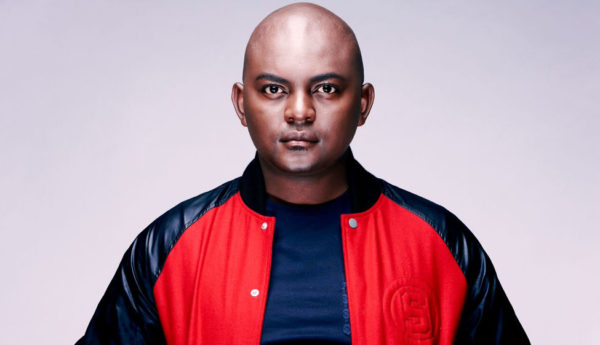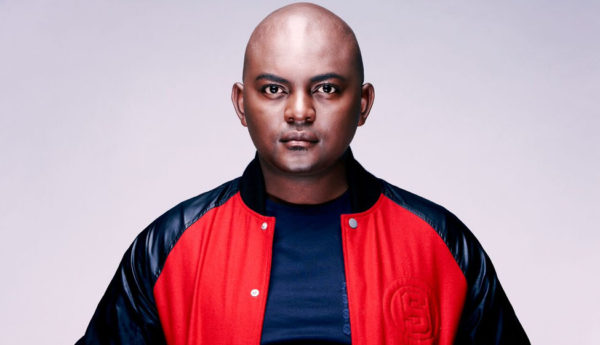 Euphonik has always been shy to speak about his private life but revealed this week that he is currently head-over-heels in love with someone who has always been one of his best friends.
Speaking about romance to Tumi Morake this week, Euphonik said despite his legion of female admirers there was only one queen of his heart. Sorry, ladies.
"The throne is occupied. She is not really anonymous but I prefer to keep my private life private."
He said that she had no problems with the attention he often got from fans
"I would never date someone who was not a friend of mine. Someone who understands me, understands the industry. I would not date anyone who was not initially my friend."
The DJ said for his own "sanity" he did not like to be single and had only had long-term relationships.
The Apologies hitmaker is known for his sharp tongue that has seen him become one of Twitters favourite accounts to watch. His tweets have cast more shade than the Amazon but the star said he had learnt to hold his tongue.
"It's not that I am not scared of starting things, it is just that I am unfortunately too honest for my own good. If someone asks me a question, I will give you the honest truth. Because of the in the industry I am in, I am learning to hold back. I'm in the space where I am not trying to trend for anything."
Euphonik's habit of speaking his mind saw him hog headlines in 2017 and he started the new year by telling Trending SA that he just wanted respect from people.
"Because of my social media persona, yes (they are scared of me) but I am the most chilled person. Just don't come at me wrong. (you must have) manners and greet, because 'there are guys who will come up (to me) and are just like 'let's take a picture', instead of saying 'hi. How are you?'