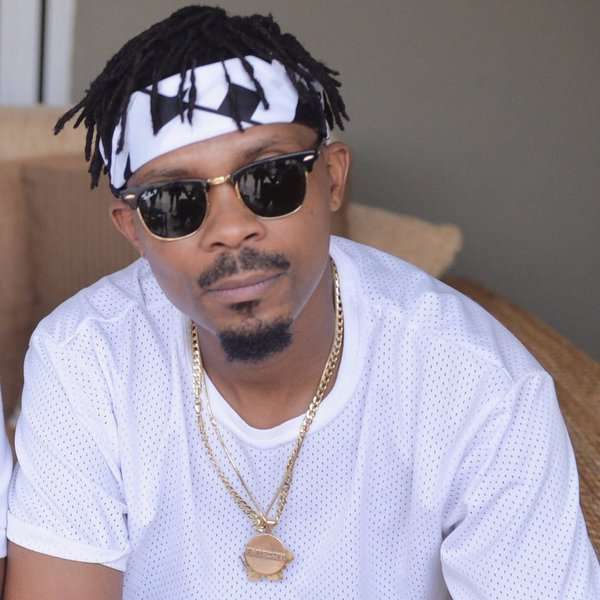 Ma-E, who recently dropped his first album since leaving the label, told Metro FM's Mo Flava and Masechaba Ndlovu that a lack of unity and focus was the main reason for the label's collapse.
"I was a label owner at Cashtime. We had to push other artits, like with K.O and things didn't work out well. Now that I have started Ghanda Ghanda productions I am really concentrating on myself. I am independent. I have to fund myself. I have to fund producers. I have to fund videos and marketing. Right now I have to focus on me."
Touching on his time at Cashtime, he said the exodus of talent like Nomuzi Mabena and Kid X happened when he was dropping his debut album and it threatened his solo career.
"Individual artists ended up doing our own things individually, not confirming with another guy. We ended up disconnecting. Unfortunately when I dropped my album, Township Councillor, all these things happened. I couldn't really promote my album with everything I had invested in it because I was pushing it independently. It was a really tough time for me. I had to stop promoting the album because people were asking about Cashtime and not my album," he adds