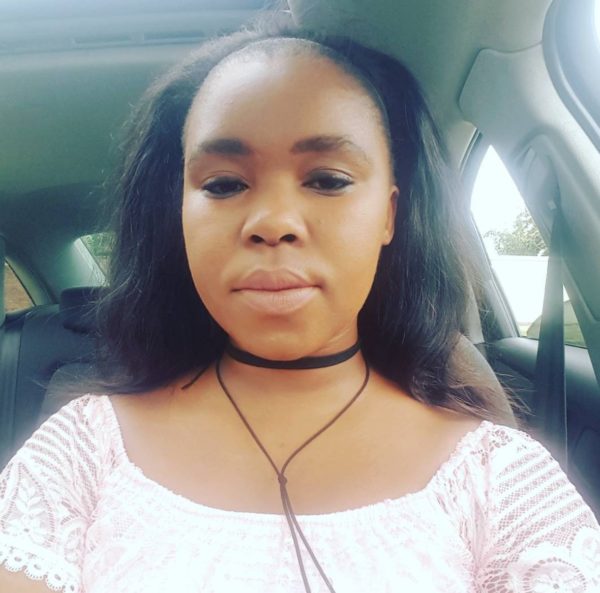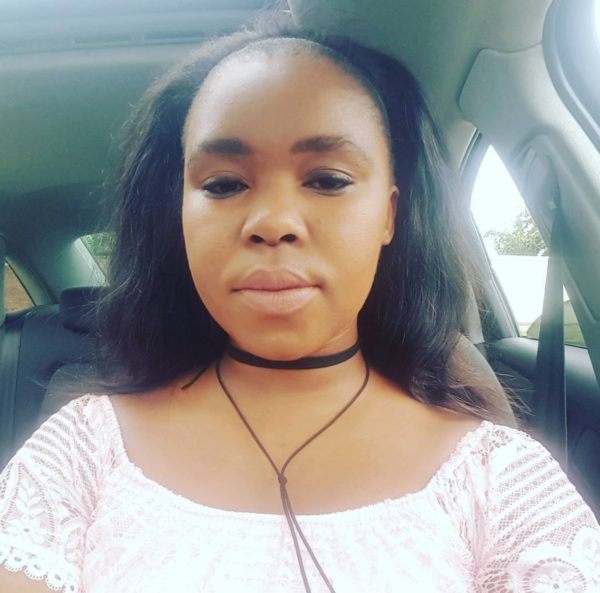 Zahara' real name Bulelwa Mkutukana' was spotted at Lumko High School in East London on Wednesday when she dropped off her niece' who attends the Amalinda-based school.
The pupils – Bulelani Mrubata' 20' Asemahle Yekelo' 18' and Nizole Tomsana' 18 – said they joined more than 500 other pupils who had also left their classrooms and swamped Zahara for selfies.
But only the three were charged for bringing the school into disrepute.
They were sent home by the headmaster' MW Links' pending their disciplinary hearing.
Eastern Cape education spokesman Malibongwe Mtima said the action was launched only against the "rebellious" trio because they had allegedly led the mass class walkout.
"They were the first to run to Zahara' and then others followed them."