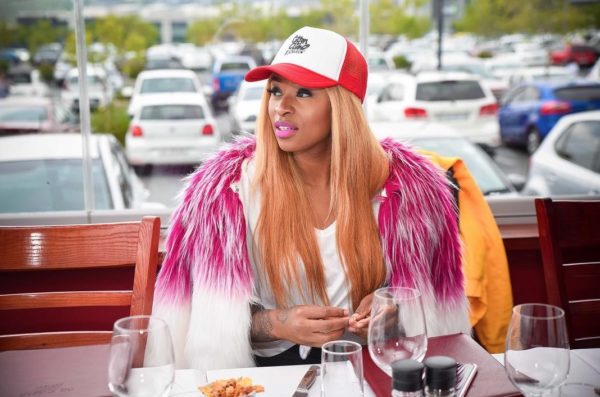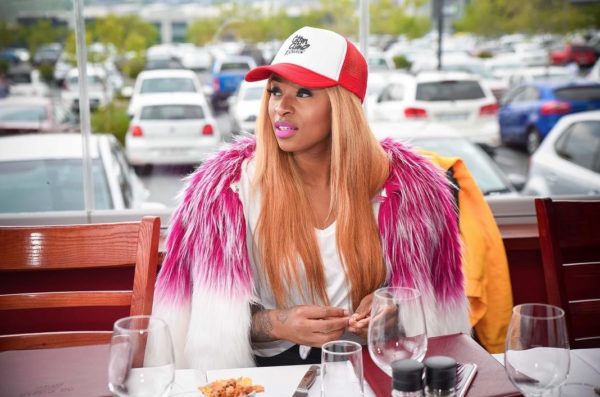 DJ Zinhle has responded to weekend reports, which claimed she found love in the arms of flashy Namibian businessman Collin Venaani, explaining that the pair are just friends.
Sunday Sun sources claimed Zinhle and Collin were spotted all loved up in a Johannesburg nightclub three weeks ago and that the real estate businessman was keeping her mind off her alleged break-up with Brendon Naidoo.
Speaking to TshisaLIVE on Monday, DJ Zinhle's management refused to confirm whether she was dating Collin or not, but revealed they had become friends over their shared interest in real estate and design.
"Her home project has led to a greater interest in property, décor and design, which has opened multiple opportunities for Zinhle. Collin and Zinhle have become friends through this newly found interest," her PR manager Jessica Porter said.
She said that Zinhle's focus was solely on her music, child and new home.
"Zinhle is currently completely focused on her daughter Kairo, her career and settling into their new home."
Zinhle has in the past refused to comment about her private life, only speaking out occasionally on social media during her relationship with Brendon.