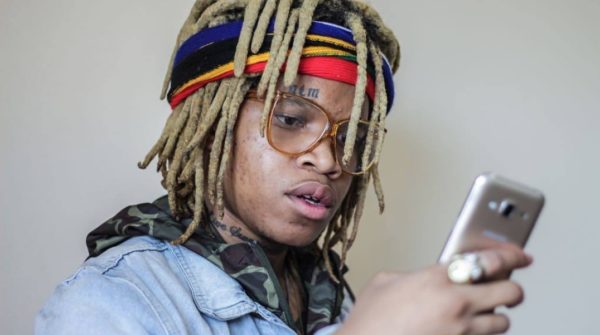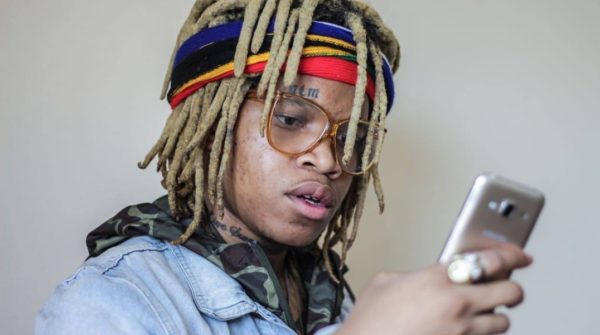 Ambitiouz Entertainment trapper Saudi has said that he's finally come into his own as an artist after years of being labelled as a "misfit" and that it felt great following his involvement in the Black Panther sound track album where he was featured.
"It feels great for the artist I am to be recognised because it is something that I wanted to do. Apparently, it wasn't supposed to happen like this; I was told that that I wouldn't appeal to an international audience but here I am. I'm so grateful that I have a Billboard charting song," Saudi told TshisaLIVE.
His album, titled DRUGS INC, has seen the rapper get more recognition and lots of airplay.
"It's a great feeling knowing that my music is not limited by language or style, it is loved and understood for the art it is. I am very proud of myself for being true to who I am and being recognised by people in other countries for showing them who I am."
The soundtrack for the Marvel film was curated by Grammy-award winning artist, Kendrick Lamar.
In addition to Saudi, Sjava and Babes Wodumo are also on the soundtrack.
"Black Panther is an amazing production. The first Marvel, black superhero film, and not black superhero because it's a guy with melanin, but an actual black superhero. A hero who is a reflection of us and tells a story that has our cultures, our victories and tragedies. It is a project I will always be proud to have featured on."
Saudi explained that being part of the Black Panther soundtrack also validated his unique style of rap and made him realise that language wasn't a barrier but an advantage to an artist.
The There She Go rapper is featured on a single titled X alongside hip-hop heavyweights Schoolboy Q and 2 Chainz.