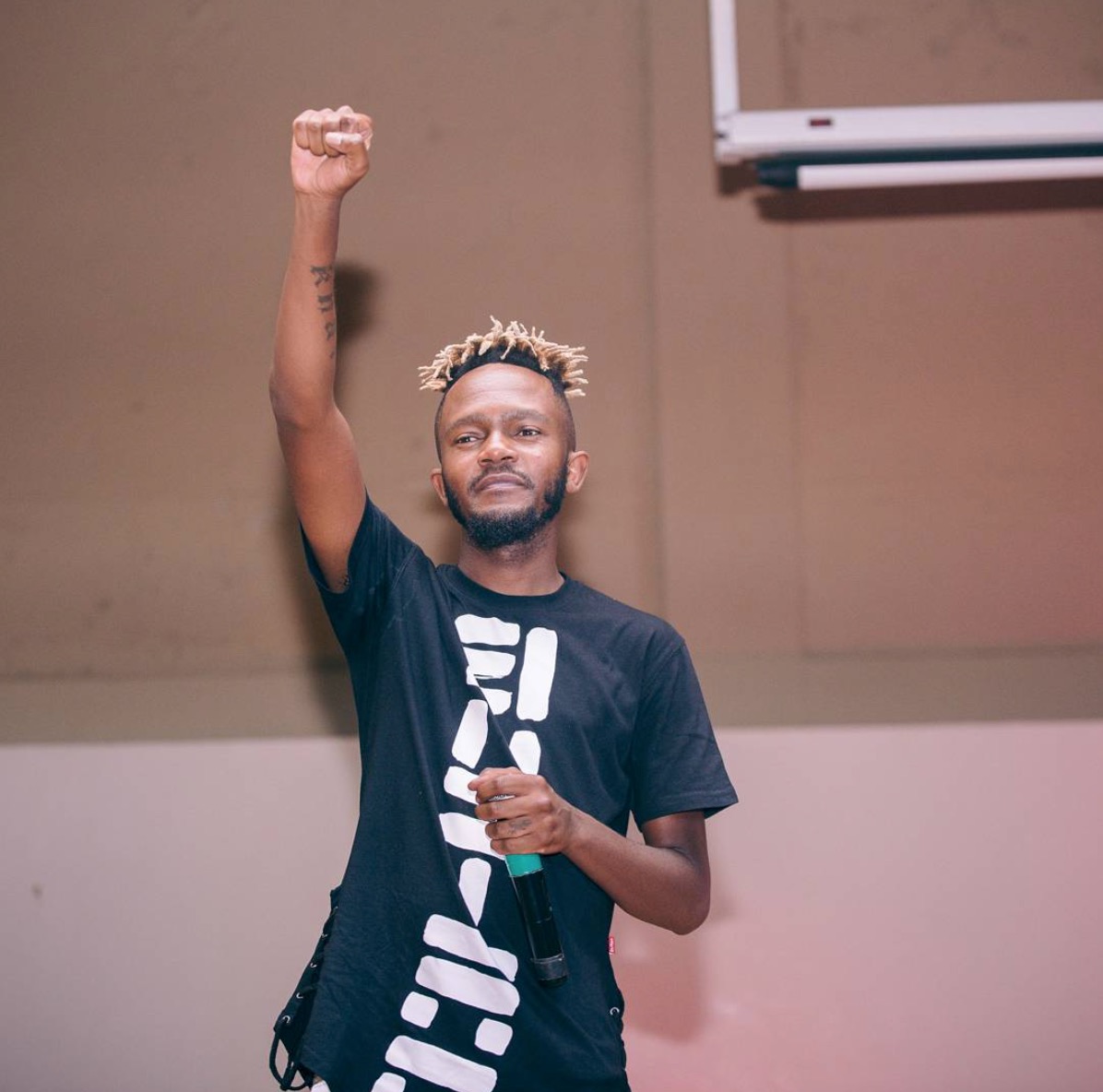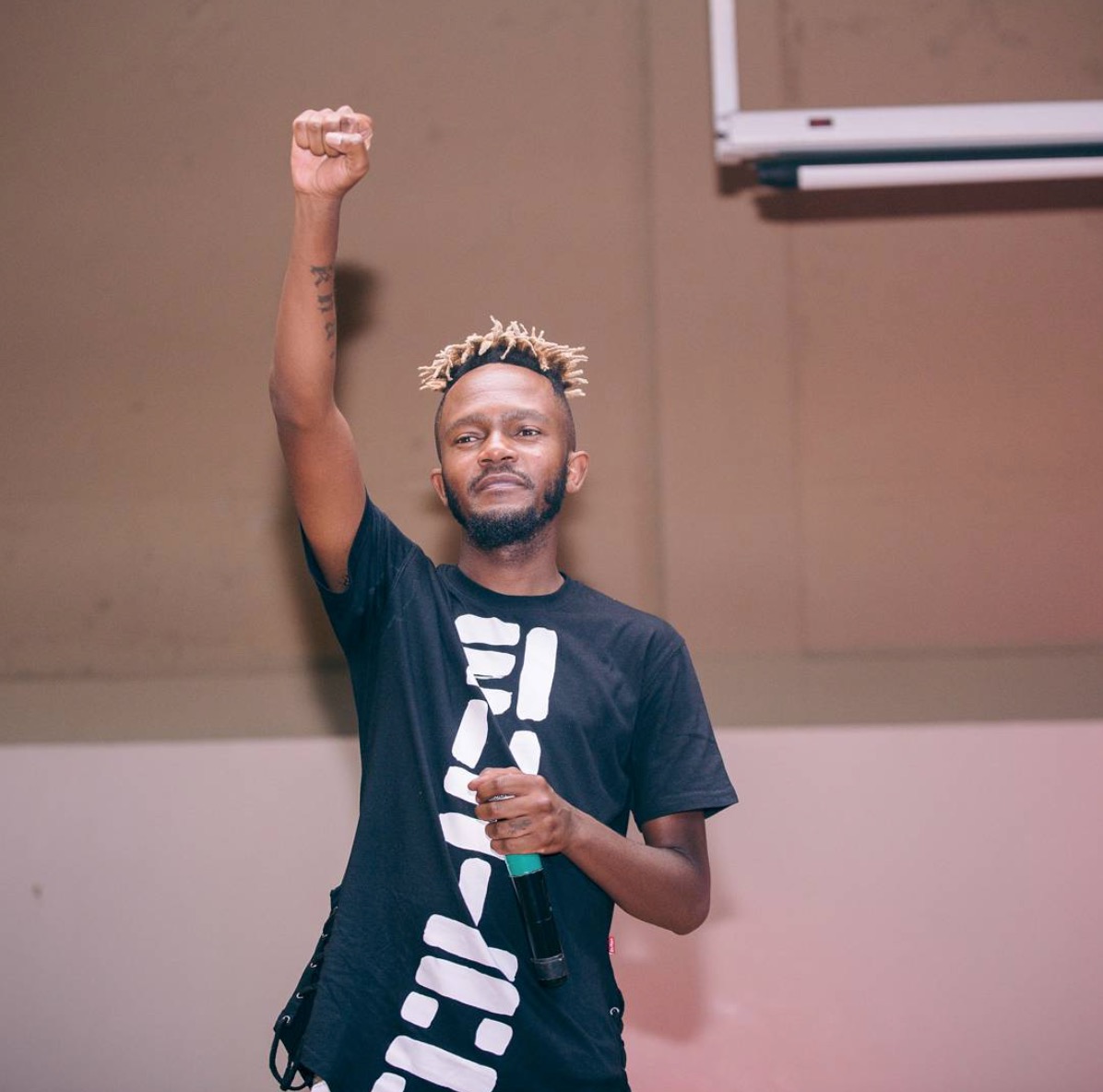 A year after slaying audiences in Texas at SXSW, Kwesta is making a return to the prestigious music festival, and this time he's going with AKA.
It was announced this week that the pair will be performing alongside Talib Kweli and several others at the Blast Live event in Austin next weekend.
The shows will come only weeks after SA DJ Black Coffee performed at the prestigious Apollo Theatre in New York. Black Coffee was one of only a handful of DJs to have ever played at the venue.