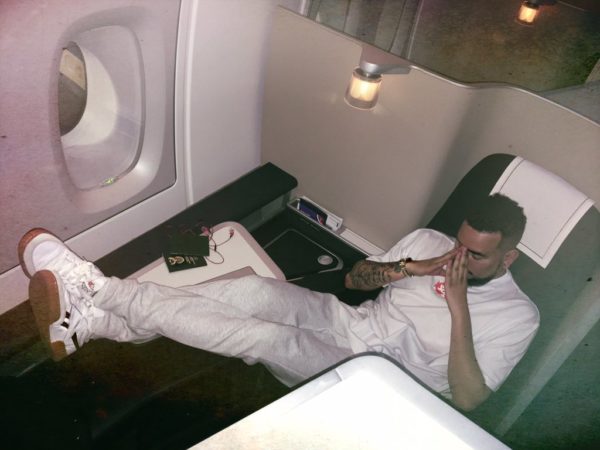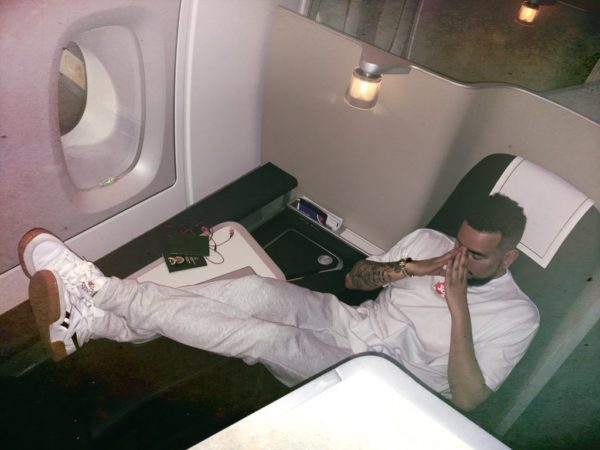 Iconic rapper AKA has given a shout out to his haters for helping him achieve the things he has as he travels to Houston Texas, United States for a performance at SXSW.
AKA says he hopes that his haters get to live their dreams. "REAL TALK tho. Thank You. Each and everyone of you. Even the haters. … i hope you all get to live your dreams. In the meantime, im gonna live it for you"
The rapper traveled alongside his crew although none of them made the first class seat with him.
Makes me so happy to be able to take my team with me overseas. 2 of them going to the States for the 1st time. Makes me proud of them, and of myself. ???? … of course, they won't be able to reach me in 1st class tho ????

— AKA (@akaworldwide) March 13, 2018
Can't complain. ???? ???????????????????? pic.twitter.com/QbGG3Xvmro

— AKA (@akaworldwide) March 13, 2018